Our West Virginia Truck Accident Lawyers Can Help
4,102 people were killed in truck collisions in 2017 alone, according to the Insurance Institute for Highway Safety. Long-haul trucking is a dangerous industry for not only truck drivers but for everyone who shares the road with these massive vehicles. Trucking accidents frequently result in serious injuries and even fatalities.
If you or a loved one has been injured in a collision involving a truck, you may be entitled to compensation. Our West Virginia truck accident lawyers at Stewart Bell, PLLC can help you recover some of your losses due to another's negligence.
Many injured individuals wonder exactly how much their case is worth. While it can be difficult to determine exactly how much you're entitled to receive, here are four ways our office may be able to help you calculate a fair settlement after a truck accident:
1. Assessing the Damage to Your Car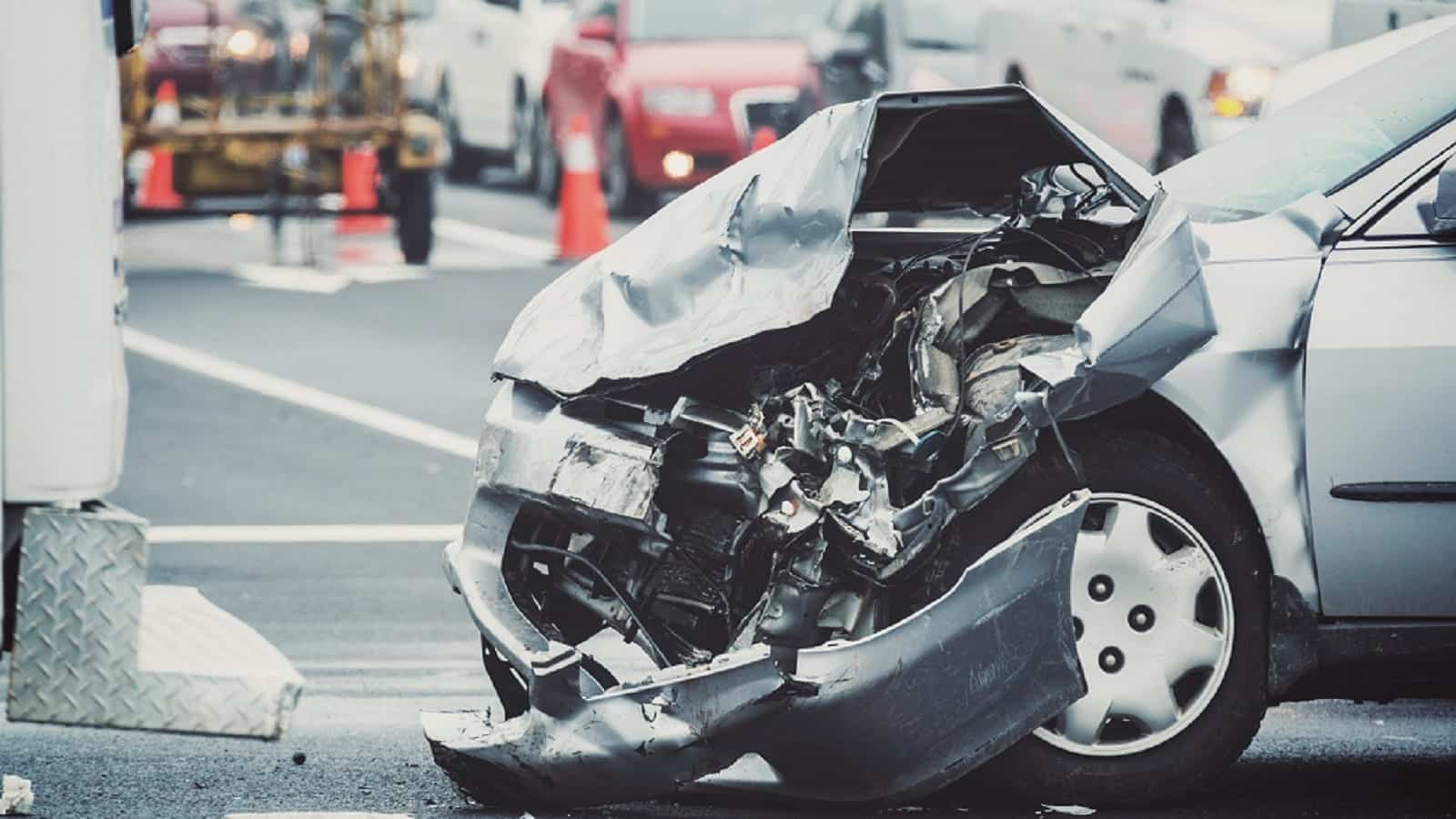 Due to the large size and weight of semi-trucks, these accidents tend to result in serious property damage. If you were involved in a truck accident and the other party is found at fault, any damage to your vehicle may be calculated into your compensation amount.
However, the process to recover your losses can be troublesome. If your car was totaled, you are more likely to receive the blue book value of your vehicle. According to West Virginia law, the insurance adjuster is only obligated to pay the "fair market value" for the car, meaning you may only receive what someone would have paid for your vehicle before the accident.
Our West Virginia truck accident lawyers can help calculate the damages done to your vehicle into your potential settlement amount.
2. Gathering Medical Expenses
As long as you and your personal injury attorney can prove another party is liable for your injuries, any medical expenses may be accounted for in your total compensation amount. This can include past and future expenses like doctor's visits, surgeries, ex-rays, ongoing physical therapy, and more.
After an accident, our attorneys can help you collect important medical documents, as well as calculate the expenses needed to recover from your injury.
3. Adding Up Your Lost Wages
Serious injuries usually require extensive amounts of time off work for recovery or doctor's visits. If you lost wages as a direct result of your injuries, it may be calculated into your potential truck accident settlement. To prove your loss of wages, your employer must document the time you missed at work, the payment associated with your work, and your normal hours.
If you have been injured to the point where you can no longer do the job you had before your accident, compensation can also be awarded for impaired earning capacity.
However, this type of compensation tends to be complicated. You will likely need an experienced West Virginia truck accident lawyer to help you calculate and pursue a fair amount.
4. Considering Your Pain and Suffering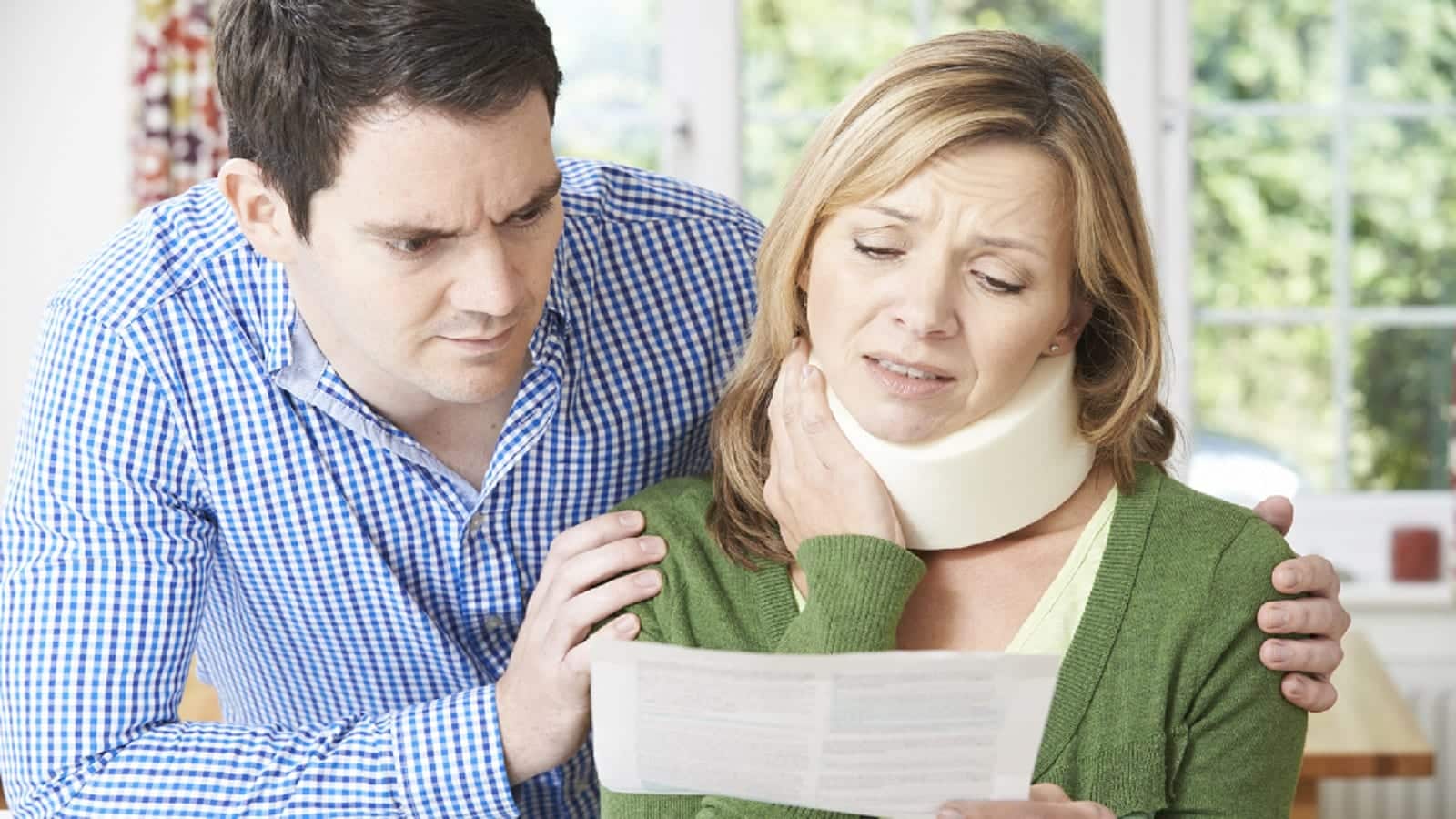 Unlike the value of your car or your medical bills, it can be difficult to assign a dollar amount to the pain and suffering you were forced to endure. However, injured claim holders deserve to be compensated if their injuries have negatively impacted their lives.
Many things are considered when calculating damages for pain and suffering, such as psychological trauma, physical trauma, and the effect the accident had on your family, among others. These damages are also known as non-economic damages.
Without an experienced personal injury attorney fighting for you, the insurance company may attempt to pay you less than what you deserve.
Call Stewart Bell to Learn More About Your Legal Options
A collision with a semi-truck can be a highly traumatic event that can result in expensive medical bills and property damage. While no two cases are the same, we hope this explanation gives you some clarity on how truck accident settlements are calculated and what you might be able to recover after your accident.
Our lawyers at Stewart Bell have years of experience in fighting for compensation for those injured in truck accidents. We want to help you too!
We are proud to serve Charleston, Huntington, Dunbar, and surrounding West Virginia communities. Call us today at (304) 345-1700 to schedule a free consultation.