Our Charleston Nursing Home Abuse Attorneys Fight for the Elderly
On June 7, 2019, a Kanawha County jury returned a verdict against Montgomery General Elder Care Center Inc. for its negligence. The jury awarded the plaintiff a total of $300,000 in damages, including medical bills and pain and suffering. Part of the verdict was also awarded for loss of dignity and diminished quality of life.
Lack of Staffing Led to Abuse
Hobart Stafford, 91-years-old, was a World War II veteran and school teacher. He was admitted to Montgomery General Elder Care Center on May 16, 2019. After being there for only three days, Stafford fell, resulting in a fractured right hip. He survived the accident, but the extent of his injury required surgery. After the surgery, Stafford spent two weeks at Charleston Area Medical Center for recovery. Stafford's fall would have likely been prevented if he had been given the proper care.
Andrew Paternostro of Stewart Bell, PLLC was the lead attorney on Stafford's case. He argued that the nursing home acted negligently by not having adequate staffing and for placing Stafford at the end of the hall, which made it difficult for the staff to reach him in the event of an emergency.
What's more, his bed did not contain a working alarm, so staff was not alerted when he attempted to get out of bed.
Why Staffing Is an Important Part of Safe Nursing Homes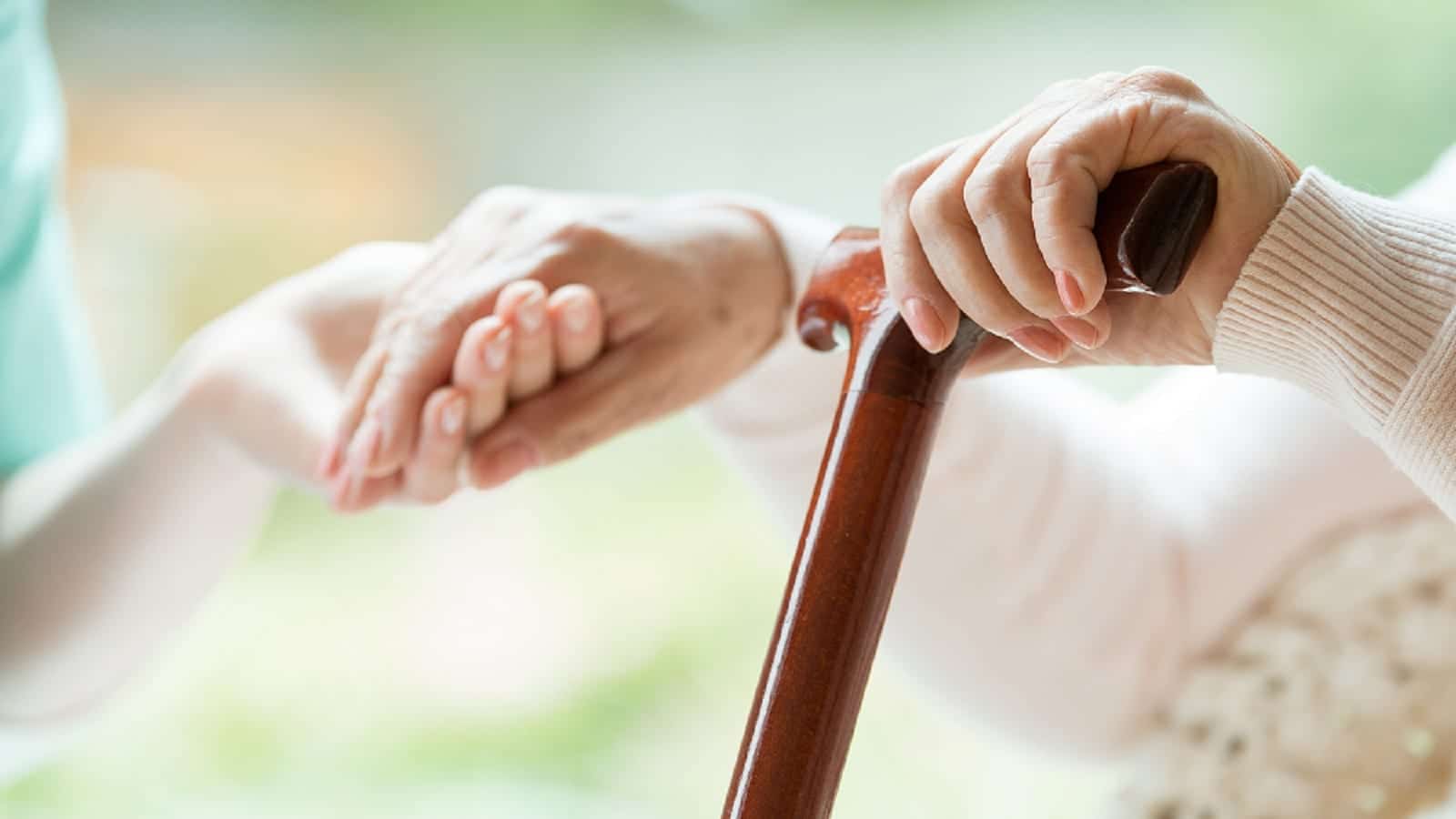 Nursing homes are required to have enough staff working at all times to meet the various needs of their residents. Unfortunately, many facilities do not meet the standards.
"Staffing failures often lead to serious injuries, which is exactly what happened to Mr. Stafford," said Paternostro.
Having proper staffing is vitally important in nursing homes. Without enough staff to provide the proper supervision and care necessary for elderly residents, negligent patterns are more likely to occur. According to Families for Better Care, "West Virginia nursing homes are among the lowest staffed in the nation." This alarming statistic proves how prevalent the problem is in our state.
Fighting for Justice
Stewart Bell, PLLC, is well-versed in nursing home and medical ligation. Due to our knowledge and experience in this area of law, we know what documents and information are necessary to build a strong case. From in-depth investigations to our attention to detail, our team strives to provide strong legal representation for West Virginia's elderly and their families.
 "At trial, we stuck to our strategy: explaining how Mr. Stafford was injured, and explaining how easily his injury could have been prevented if the nursing home would have had the proper interventions and staffing in place. In the end, we were proud to achieve such a favorable result for our client," stated Paternostro.
Contact Stewart Bell
If you believe your loved one has suffered any form of abuse, it's imperative to contact our nursing home abuse lawyers. We are passionate about holding negligent care facilities accountable for mistreating their elderly residents.
In some cases, elderly loved ones are unable to verbalize that they're being mistreated, or are too afraid to tell their family members. For this reason, it's vital to pay close attention to your loved one's health and visit their facility as much as possible.
If there are any signs of abuse, don't wait to seek help. Contact our law firm to discuss your options. If you have grounds to file a lawsuit on behalf of your loved one, we can help guide you through the legal process.
No one deserves to suffer under the care of a nursing home facility. Call our law office today at 304-345-1700, or fill out our contact form to schedule a free consultation.