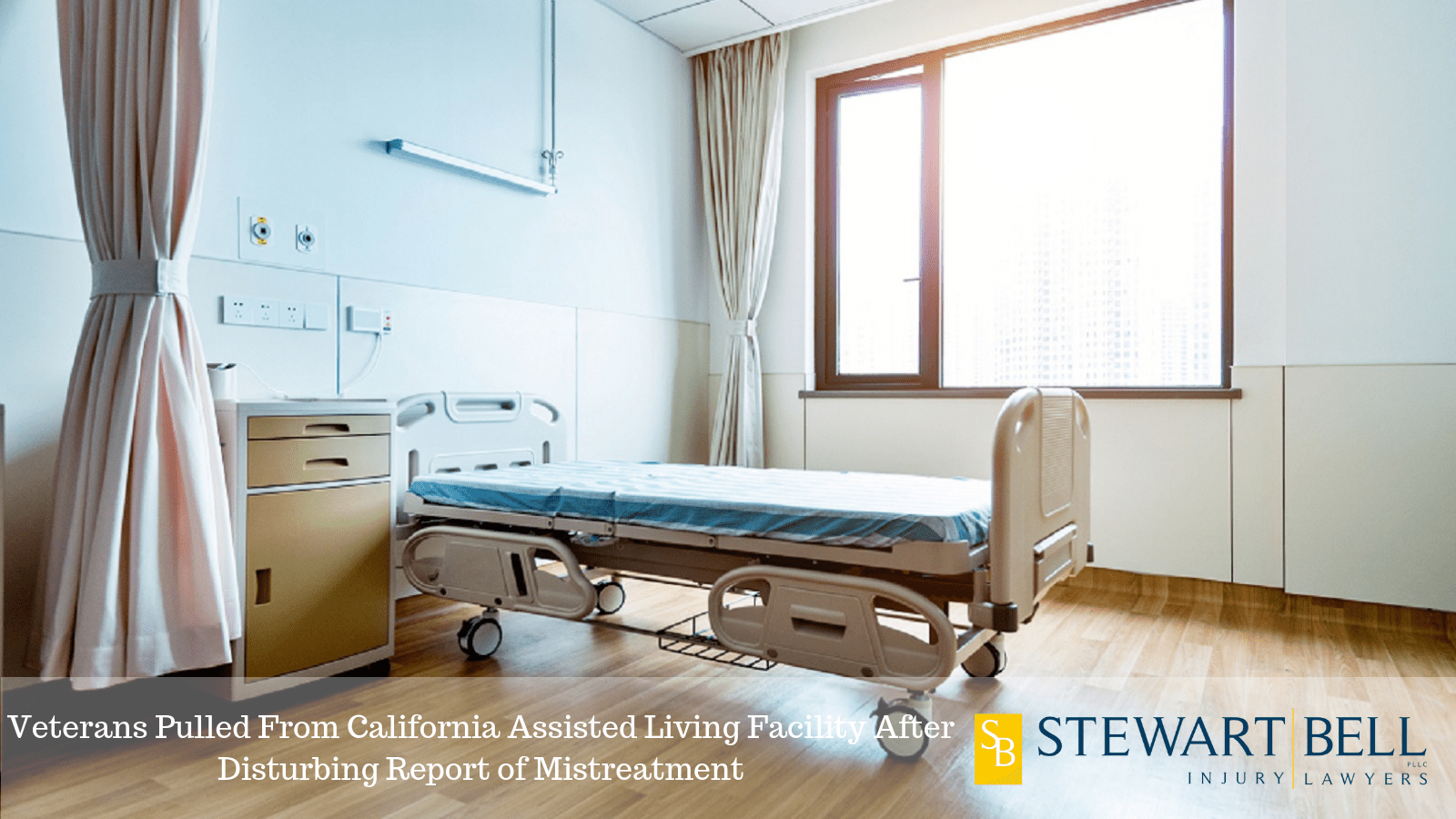 Our Huntington Elder Abuse Attorneys Can Help You Seek Justice
The U.S. Special Counsel launched an investigation into the Van Nuys living home in California based on whistleblower complaints. In their investigation, they uncovered disturbing cases of neglect and abuse.
Tragedies like this are more common than one might think. Unfortunately, many assisted living homes are understaffed, or the staff they do have is underqualified. The residents of these homes are often unable to articulate what is happening to them, making it difficult for standards of care to be regulated. For this reason, it's vital to visit your loved one regularly to ensure they're safe and comfortable.
If you fear your elderly loved one has been abused or neglected, please call our Huntington elder abuse attorneys at Stewart Bell, PLLC. We are dedicated to fighting for the rights of the elderly and can help you and your family seek justice.
The Mistreatment in Van Nuys, CA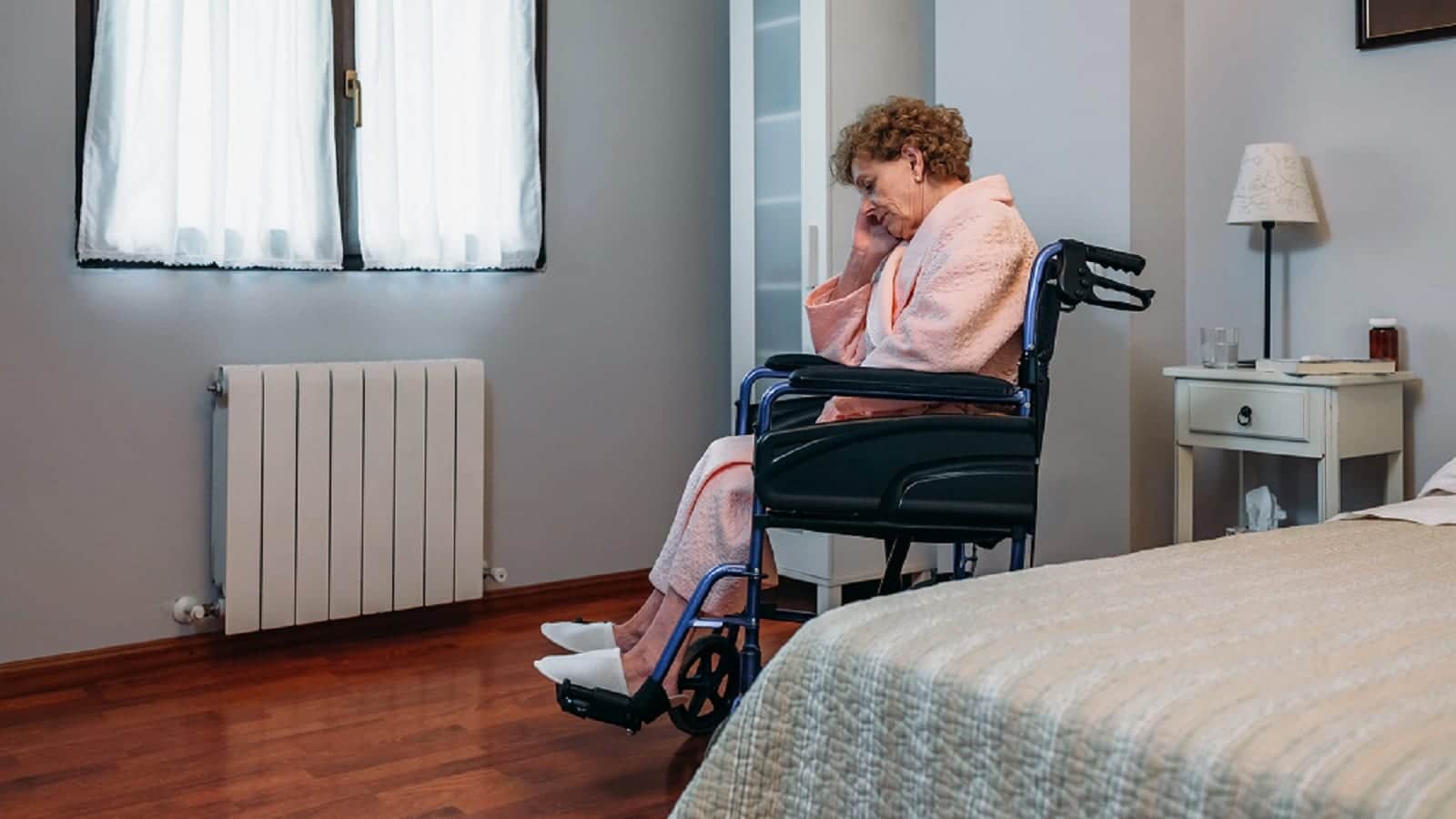 According to The Los Angeles Times, the U.S. Department of Veterans Affairs launched an investigation into the California nursing home after allegations of bed bugs and inappropriate relationships were reported.
In their investigation, a report was also discovered that falsely stated a social worker had visited a veteran who had already been dead for four days. The report was a result of misidentification by the staff. When the social worker arrived, she was directed to the wrong resident. This report mix-up led officials to wonder whether or not residents were receiving the correct medication.
In the report, multiple instances of abuse were revealed, including:
A 100-year-old veteran was denied medication for sepsis and was subsequently hospitalized.
Another veteran received a double dose of medication because the prescription was not updated.
One veteran wasn't being given the proper medication and was also being charged $5 a meal because he preferred to eat in his room.
Serious safety issues concerning a resident's assault on another resident were not rectified.
Feces was not adequately cleaned from the furniture.
These findings were relayed to congressional oversight committees, and the veterans were removed from the facility in light of the investigation.
"I am shocked that such lax oversight of facilities providing critical care for vulnerable veterans ever occurred," Special Counsel Henry J. Kerner said in a letter to the White House.
While these events are shocking, they're not the only cases of nursing home abuse in the U.S. Unfortunately, it's a wide-reaching problem that is present in facilities across the country. Don't let this happen to your elderly loved one. Our team at Stewart Bell, PLLC has shared a number of red flags that may indicate your loved one is being abused.
Signs of Nursing Home Abuse and Neglect
While abuse and neglect are different issues, both can cause serious harm. Abuse is defined as intentional infliction of injury, pain, or mental distress. Neglect, on the other hand, is considered a failure to provide residents with the care needed to ensure protection from harm or pain. Our Huntington elder abuse attorneys can help you seek justice for cases of abuse and neglect.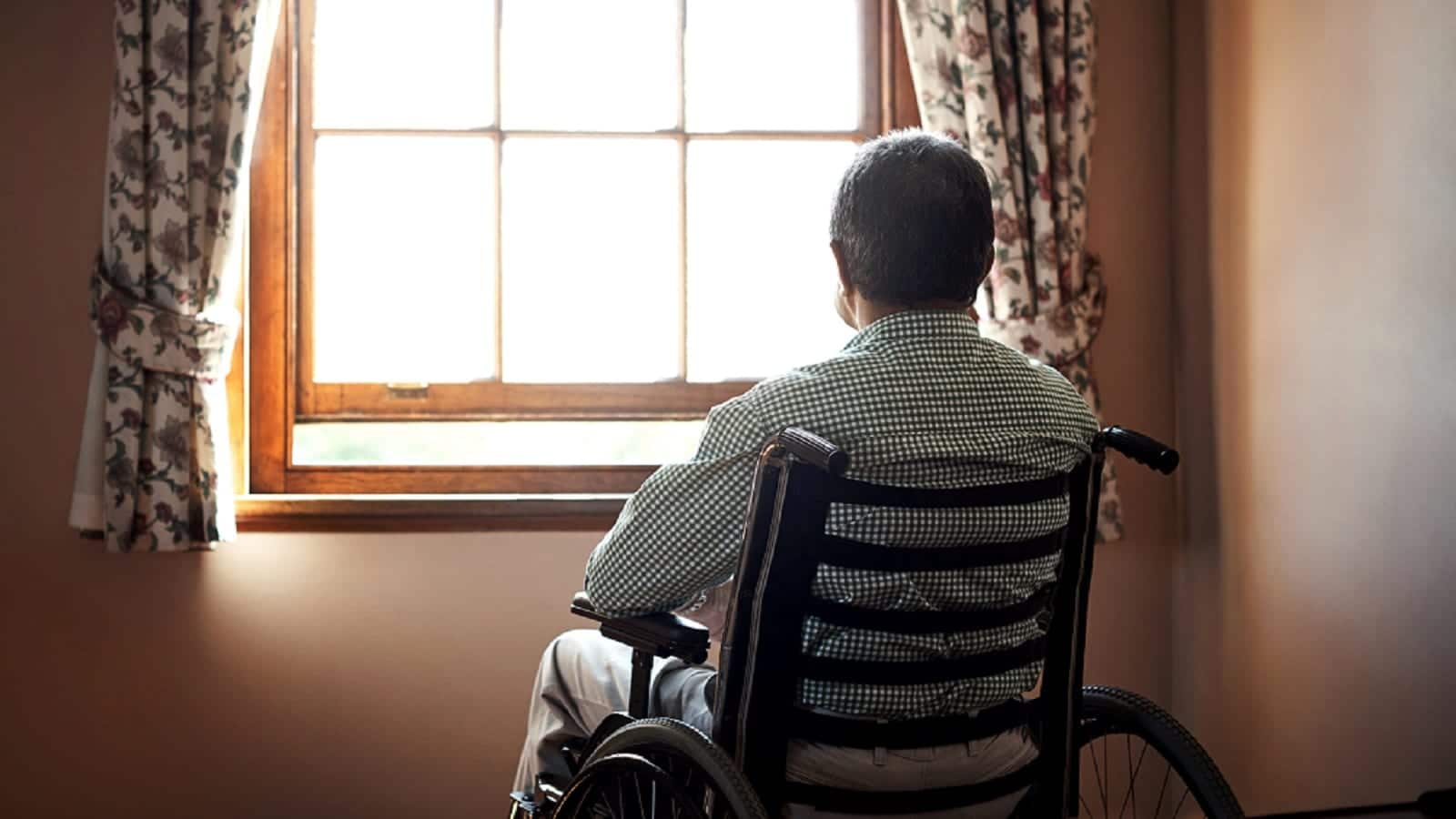 Here are some of the top signs of abuse in nursing homes:
Broken bones, dislocations, or sprains
Bruising, scars, or welts
Signs of restraint (rope marks on a resident's wrists)
A caregiver not allowing you to be alone with the resident
Signs of anxiety when a particular caregiver is present
Your loved one may be neglected if he or she:
Is unbathed
Is living in a soiled bed
Has bed sores
Has an unusually cold or hot room
Is showing signs of unusual weight loss or dehydration
What Are My Legal Options?
If you suspect your elderly loved one is being abused, you should call the police or Adult Protective Services immediately. You do not have to prove abuse in order to make a report. If a resident is in immediate danger, the local authorities can remove the individual and possibly relocate him/her to a different facility. The police will also conduct an investigation if a crime is believed to have been committed.
After the appropriate authorities have been notified, please contact our Huntington elder abuse attorneys at Stewart Bell, PLLC. One of our lawyers can help determine whether you and your family are entitled to compensation for the wrongdoing of your loved one's care facility. We're dedicated to ensuring the safety of your loved one and also bringing negligent nursing homes to justice.
If you would like to discuss your legal options, call our law office at (304) 345-1700 or fill out our contact form to schedule a free consultation. Our main office is located in Charleston, but we serve residents in Huntington, Dunbar, and other surrounding West Virginia communities.