Over $4 million awarded in compensation for West Virginia families.
Every case is different, results vary based on the circumstance of the case. For more results, call us today.
You Don't Owe Us Anything Unless We Win for You
At Stewart Bell, PLLC, we strongly believe that elderly citizens and their families in Charleston and across West Virginia should have access to legal help after suffering abuse at the hands of their care facility. That's why we don't charge anything to hire our law firm. In fact, you won't owe us a dime unless we win your case! If your elderly loved one has suffered nursing home abuse, we're here to help.
Get Your Free Case Review

Over 120 Years of Experience
It is our mission to fight back against nursing home abuse by aggressively protecting the legal rights of elderly people. We take these allegations extremely seriously and have the knowledge and resources to hold nursing homes responsible for any despicable acts of abuse. Our Charleston personal injury attorneys have more than 120 years of combined experience helping people injured in nursing homes fight for the compensation they need to move forward.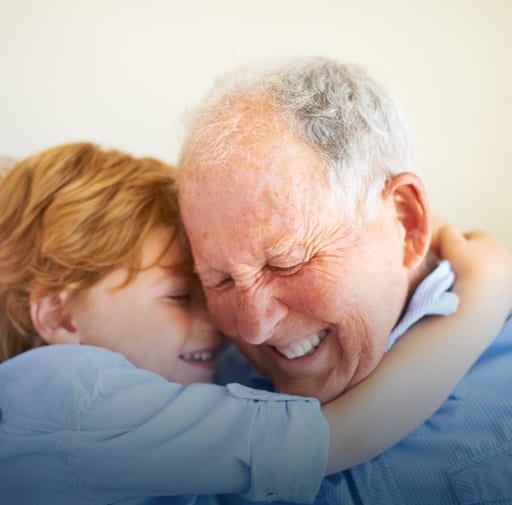 Did Your Loved One Suffer in Their Nursing Home?
Contact us to find out how we can help. Don't wait to protect the rights of your loved one!
Let's Seek Justice Together.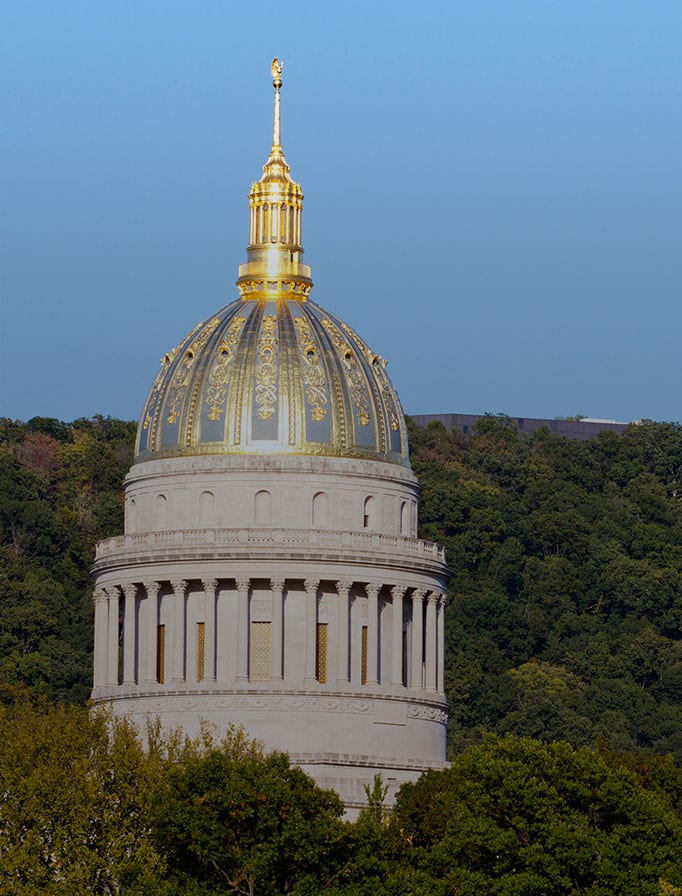 Stewart Bell, PLLC is on your side.
We know how heartbreaking, infuriating, and overwhelming it is to find out that your loved one has suffered nursing home abuse or nursing home neglect. In an already devastating time, filing a claim and navigating the legal process can be incredibly stressful, but you don't have to do it alone. Stewart Bell, PLLC is on your side.
Our legal team is dedicated to our clients from the beginning to the end of their cases. Nursing home residents have specific rights and protections under federal law, and our attorneys are passionate about ensuring those rights are upheld on behalf of our clients.
When you call us and schedule a free case evaluation, you'll not only visit with a knowledgeable attorney who is experienced in handling these types of cases, but also a compassionate team who understands what you're going through.
Your best interests are always our number one priority. We strive to provide every client that walks through our doors with peace of mind, so they can focus on their elderly loved one's health and safety.
Our Legal Services
Areas of Practice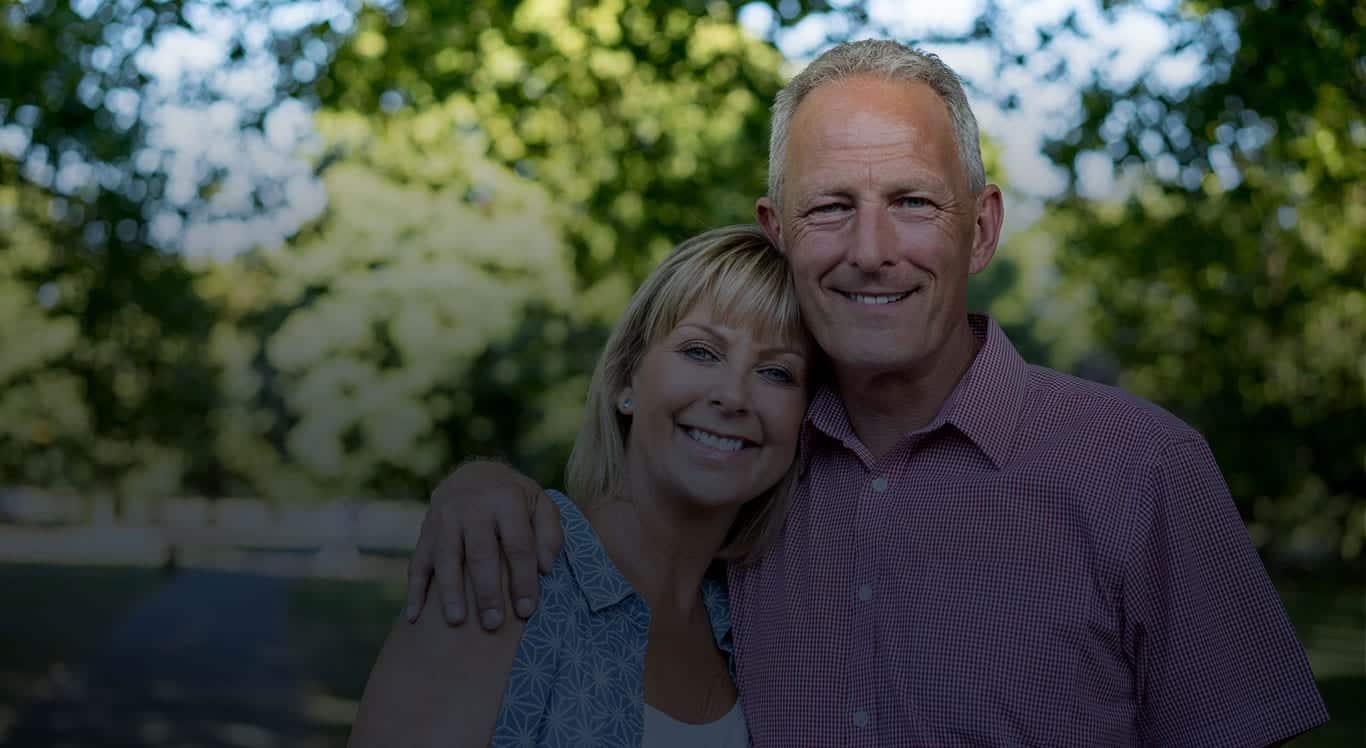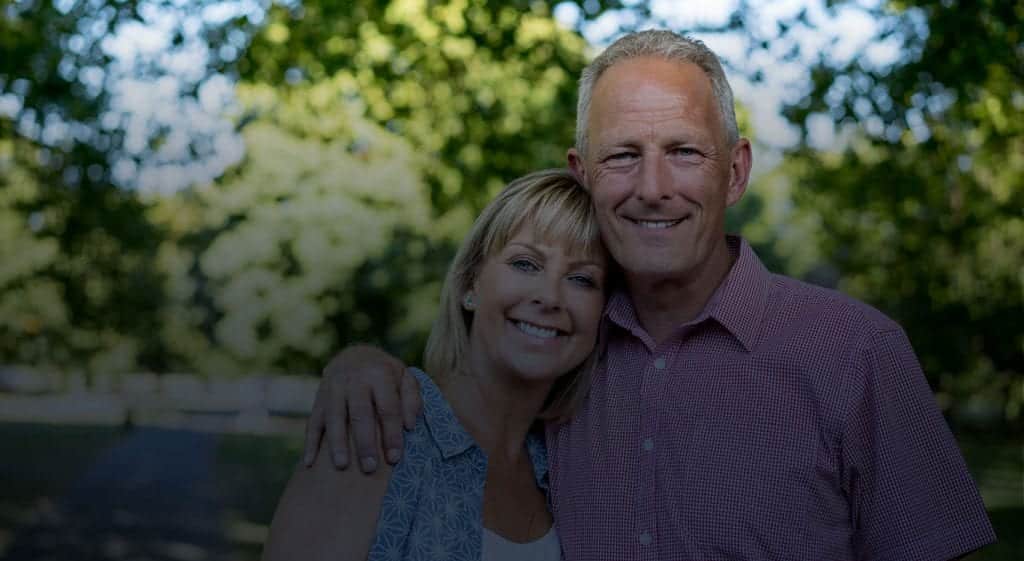 "I have been very pleased with their performance and would definitely use them again"