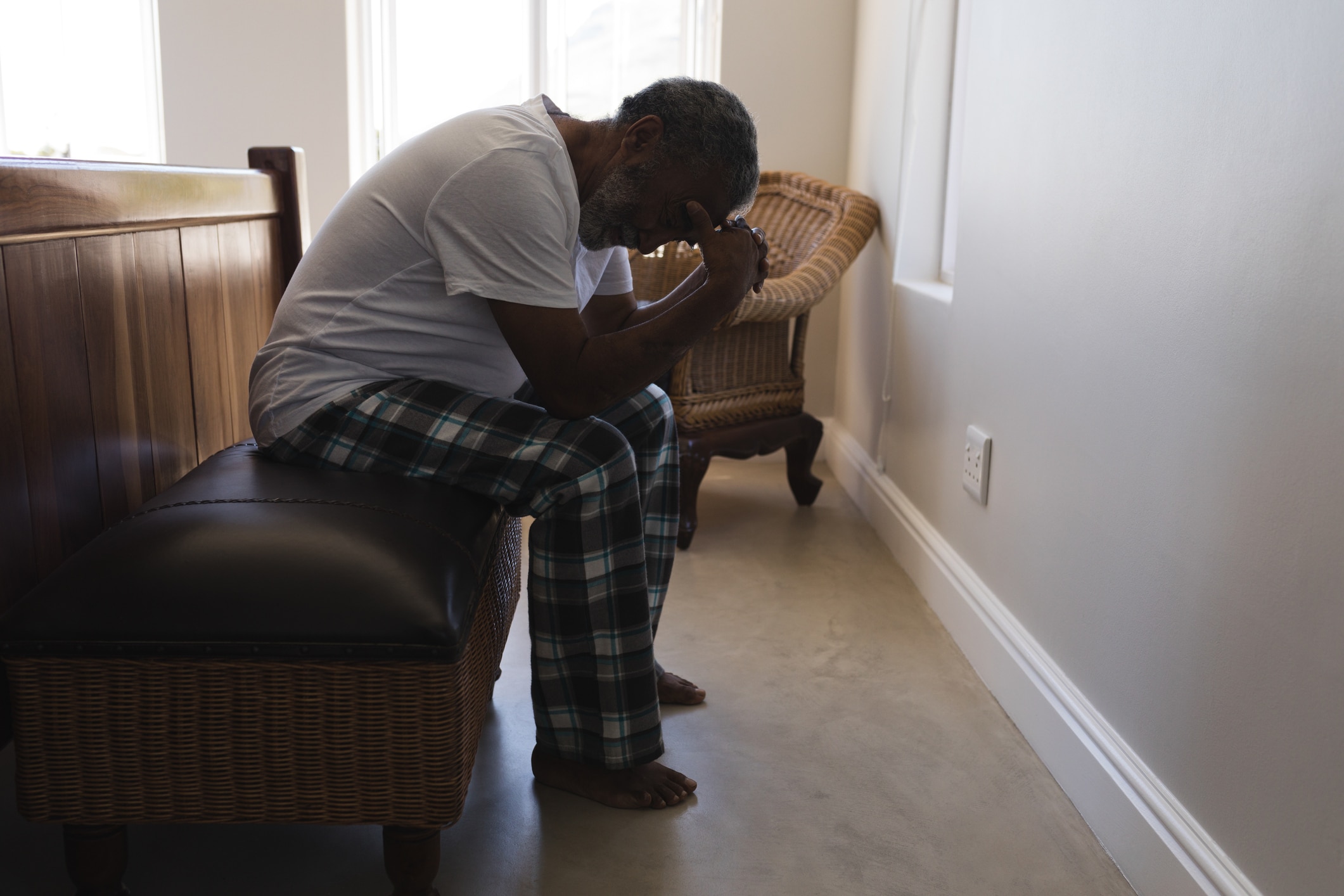 A nursing home lawsuit can be stressful, scary, and difficult. Any instance of nursing home abuse or neglect can turn your entire family's life upside down, especially as you fight for the safety of the person experiencing the abuse. You may have taken all the right steps to remove your loved one from the situation and get the authorities involved, and are now waiting for updates from your senior living abuse lawyer as they fight for you and your loved ones' rights.
Resolving a nursing home lawsuit can take a lot of time and patience. Learn how long it takes to resolve nursing home lawsuits in Charleston, WV, what the process is, and how your attorney can help.
The Process of Settling a Nursing Home Lawsuit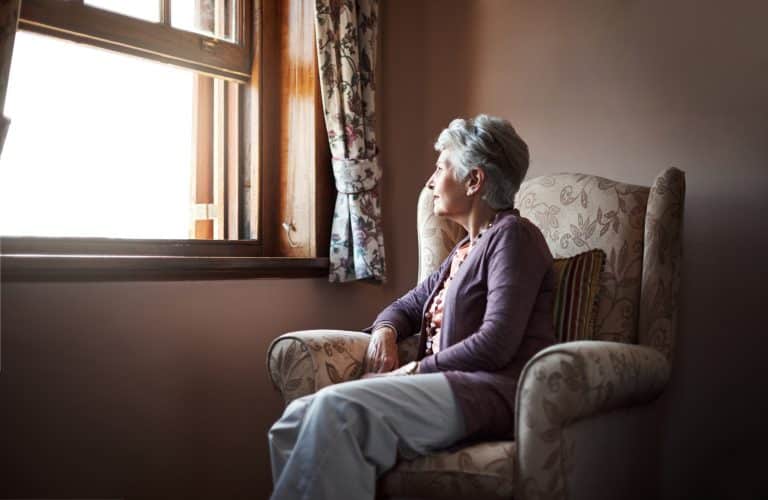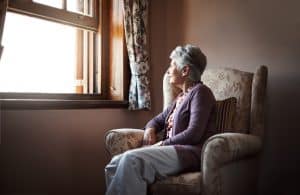 Settling a nursing home lawsuit can quickly become complicated and the process may take a long time. Your hometown West Virginia personal injury attorneys at Stewart Bell, PLLC, will try to expedite the process, but the goal is to do everything we can to get you full compensation for the abuse and neglect your loved one has suffered.
The first step is to get your free case review from a trusted legal team, like our nursing home lawyers at Stewart Bell, PLLC. After we review the details of your case at no charge, we can put together evidence and build a case for compensation.
Next, we'll issue a letter to the nursing home's insurance company and attorneys. In this letter, we outline the amount of money we are asking for and explain why we think you deserve that much money. The insurance company will issue a response, picking apart our reasons and most likely offering a lowball amount in return. From there, we begin a back-and-forth process of negotiation where we argue for the maximum possible compensation for your case, and hopefully, we reach a compromise that satisfies everyone.
Negotiation Takes Time
In a perfect world, your case would be resolved with our initial letter. The insurance company would agree to our demand, and you would get paid. Unfortunately, that rarely happens, and these cases can take a long time, sometimes even months, to resolve.
One scenario that could prolong your case, for example, is if the negotiations break down and we need to bring in a third party to help get back on track. This process is called mediation or arbitration, depending on the role the third party plays. In mediation, a neutral party will sit down with our team and the insurance adjuster in order to help both sides work through a solution. In an arbitration, the third party would have the power to make rulings, while the lion's share of the negotiation remains with us and the nursing home's insurance and attorneys.
Potential Court Case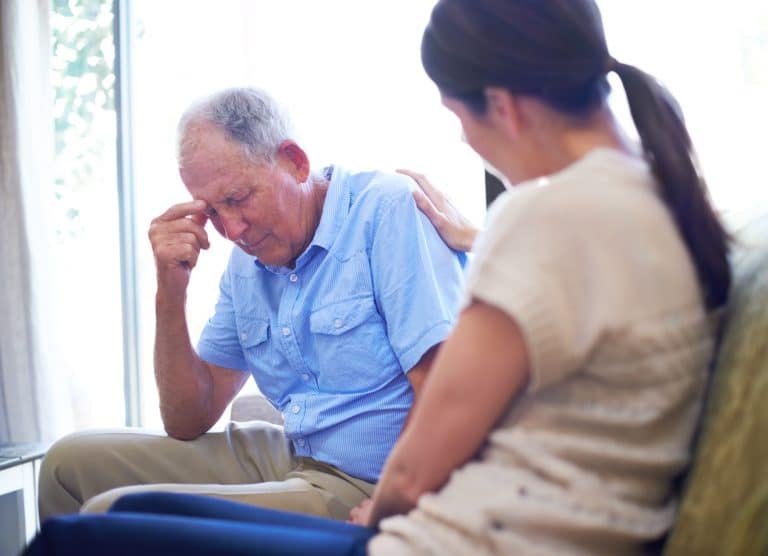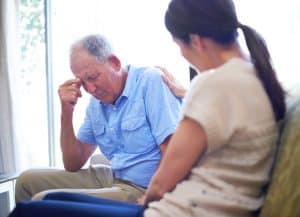 If negotiations can't be resolved by arbitration or mediation, we sometimes have to go to court. This is a very rare occurrence because it doesn't benefit anyone. Court cases take a long time, are very expensive, and are an all-or-nothing deal. Because of that, it's much better to resolve the case out of court.
Granted, if negotiations fall through and we are unable to get the other party to agree to a fair settlement for your case, our team at Stewart Bell, PLLC will fight for you every step of the way.
Get the Legal Defense You Deserve
It's important to have a qualified senior living abuse lawyer in your corner. The right attorney will work to get you maximum compensation and give you the best chance at resolving your case quickly and fairly. Get in touch with Stewart Bell, PLLC, your hometown West Virginia personal injury lawyer, and get your free case review today. Call 304-345-1700, or fill out our online form and we will take care of the rest from there!