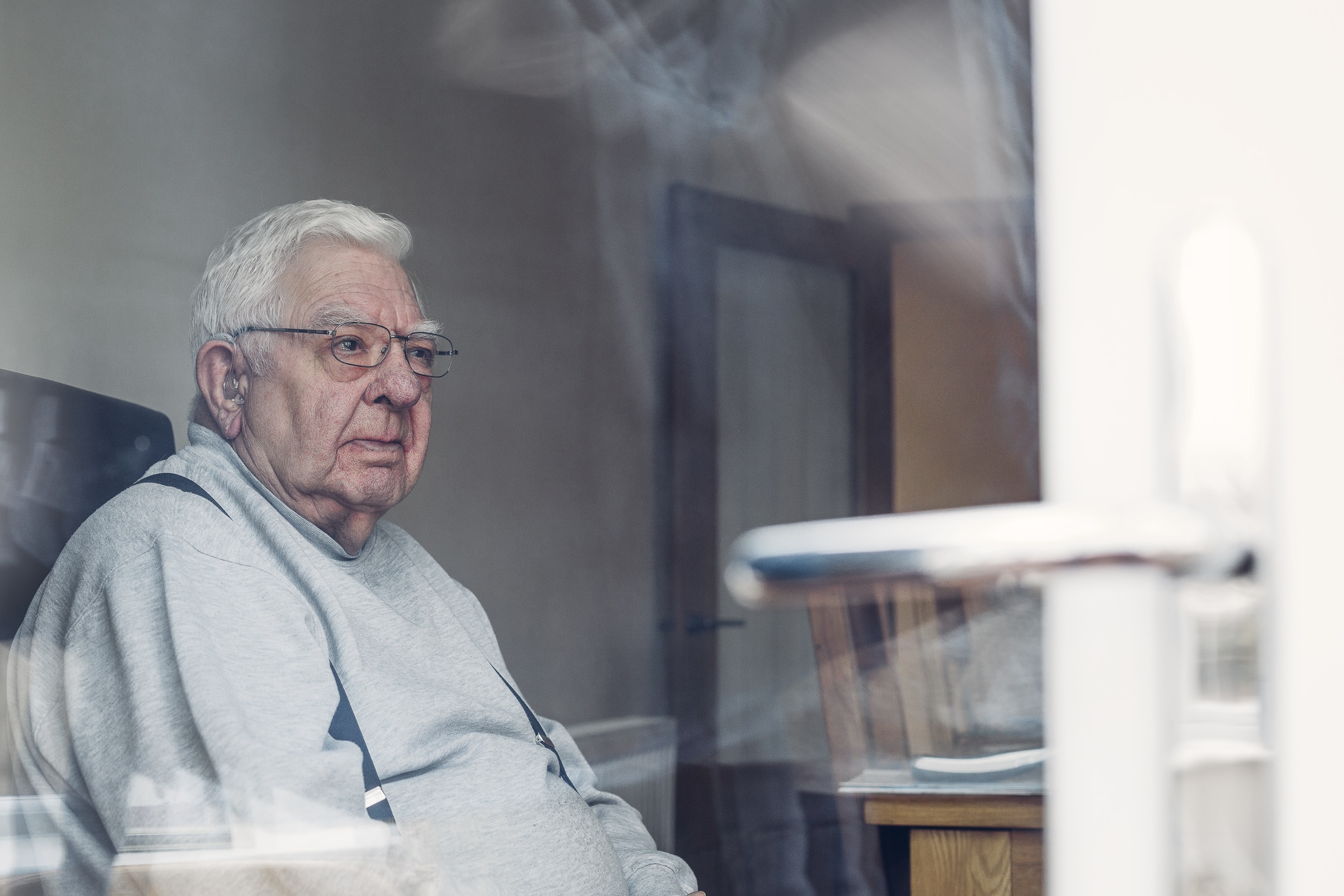 When you have an elderly loved one in a nursing home, you're relying on that facility and its staff to protect those under their care. In most cases, nursing homes operate with integrity and respect for its residents, one of the most vulnerable populations. Unfortunately, though, there are situations where this is not the case. When a nursing home's staff takes advantage of your trust and your loved one is neglected as a result of carelessness, malign intent, or just laziness, they deserve justice.
When you have a loved one being cared for in a nursing home, it's crucial for you to know how to spot the signs of abuse or neglect and how to report those behaviors. Learn more about what to keep an eye out for in a nursing home, reporting nursing home neglect, and how a nursing home abuse attorney could help if the unthinkable happens.
Signs of Nursing Home Abuse and Neglect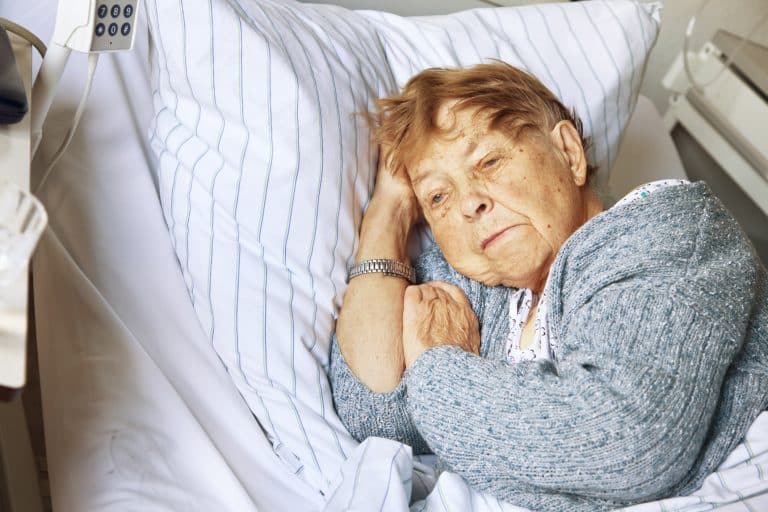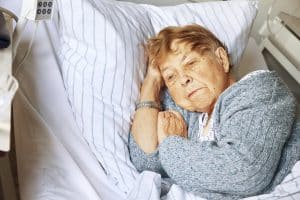 The best way to protect your elderly loved ones from abuse is to be aware of the signs of neglect. Some things to keep an eye out for include:
Poor hygiene
Unclean rooms
Soiled bedding
Unsanitary living areas
Signs of malnutrition
Skin lesions
Unexplained injuries
Efforts by staff to hide these issues
Loss of mobility
Psychological issues
Fear of caregivers
Mood swings
Depression
Any other unusual behavior or symptoms
How to Report Nursing Home Neglect in West Virginia
Nursing home neglect in West Virginia is handled by the state's Adult Protective Services, or APS, division. This office of state government is in place to investigate all reports of exploitation, neglect, and abuse relating to any adults at least 18 years of age or those who have been emancipated.
APS is responsible for investigating all reports of abuse, neglect, and exploitation, either at home or in a facility, and to provide support and services following the conclusion of the investigation. Your first responsibility to report nursing home abuse is to contact APS.
What Happens Next?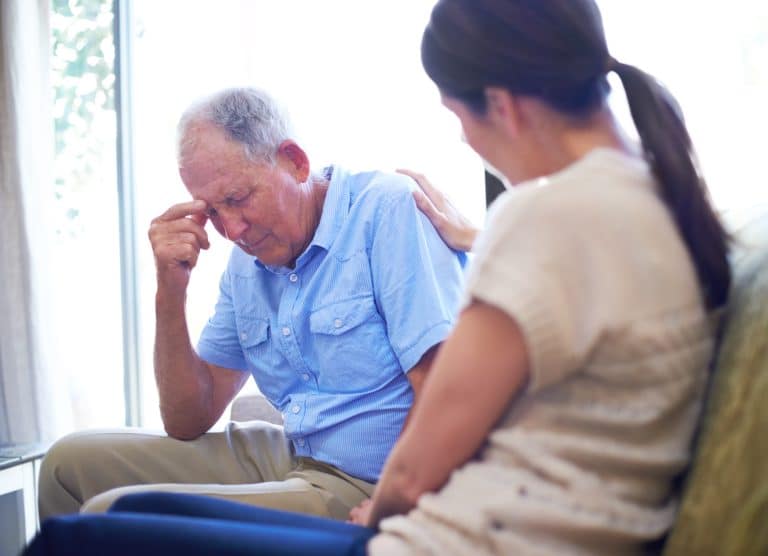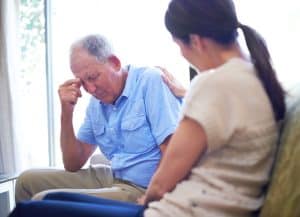 After you file the report with APS, they will review it and conduct an investigation. Throughout the course of the investigation, APS may work with law enforcement, the district attorney, medical examiners, or a representative from the facility in question.
This investigation is mandatory and can't be refused. Afterward, however, you may refuse any services offered. These services can vary widely and are based on a number of criteria that can vary from case to case.
What Protections Do I Have?
West Virginia law protects anyone who makes a report in good faith from criminal or civil liability. In addition, nursing homes and other residential facilities may not, under the law, discriminate against or discharge a person who files such a report.
It's important to understand, however, what counts as privileged communication. Discussing the issue with your husband or wife to a mandated reporter is not privileged and the mandated reporter is bound by law to file the report. The only protected communications in West Virginia are between a client and their attorney. That means if you suspect your loved one is being abused in a nursing home, you have two choices: file the report immediately or consult an experienced nursing home abuse attorney for advice.
Speak with a Nursing Home Abuse Lawyer
Unfortunately, nursing home neglect and abuse are very real problems. Protect your and your loved ones' rights by securing the help of a qualified West Virginia nursing home abuse lawyer like those on our team at Stewart Bell, PLLC. If you need assistance with a nursing home neglect or abuse case, give us a call at (304) 345-1700 or fill out our online form for a free case consultation.