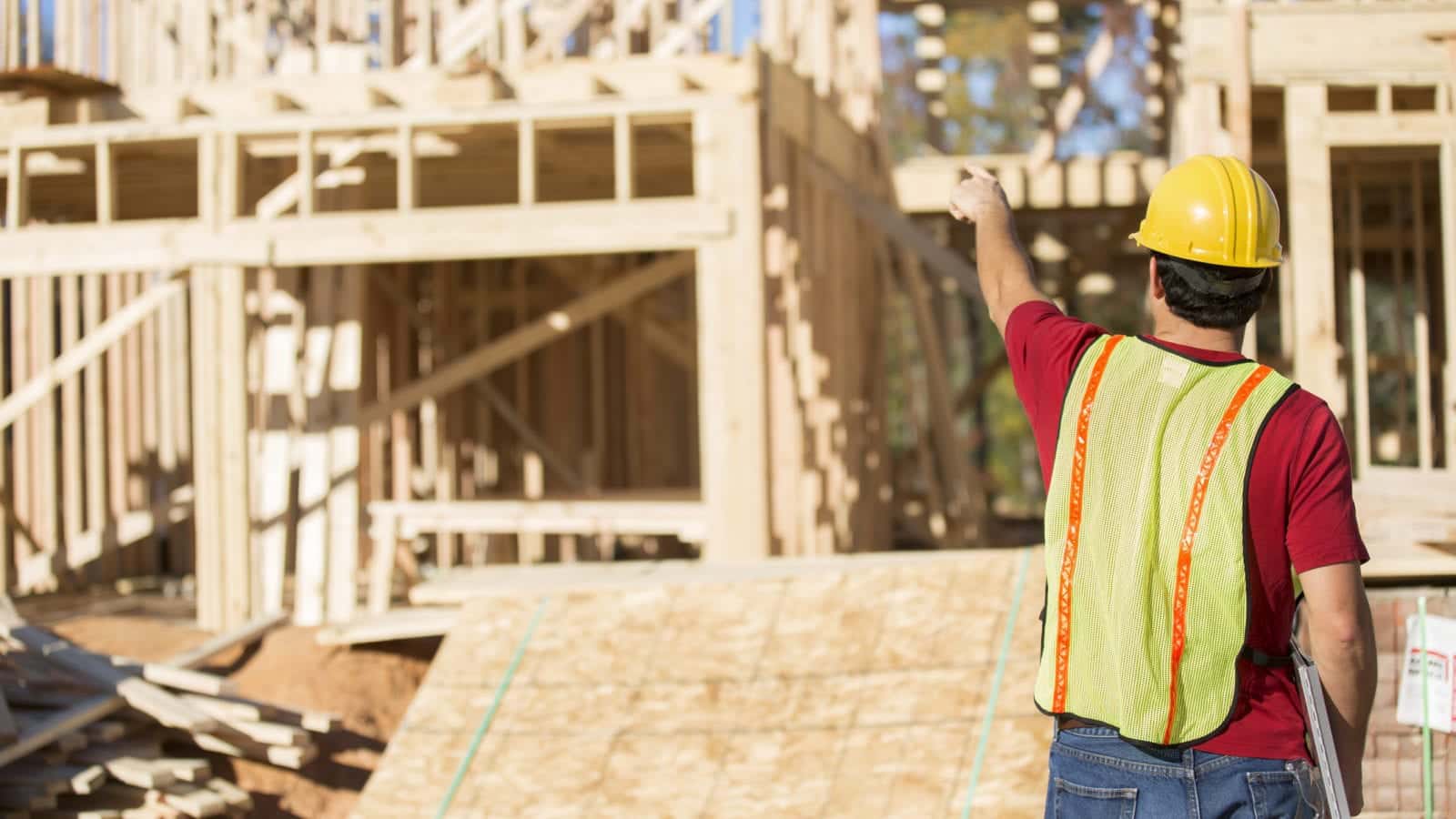 Construction sites are dangerous places. That may seem an understatement, but as obvious as it is, there are still far too many injuries that happen in proximity to these places every year. When you're in an accident that results in harm or disability at a place of construction, you are owed compensation for the injuries you suffer.
It's important, however, to understand the way to pursue your case and to get help where it's available. Explore your options for seeking compensation from injuries you suffer when you're hurt at a construction site, and how an injury attorney can help.
Getting Hurt at a Construction Site
Getting hurt at a construction site can happen almost anywhere. These dangerous places can be found all over every city these days, and become a fact of life for many pedestrians just going about their daily business. When a construction worker makes a simple error, it can result in disastrous harm for the people around them, leading to years of expensive recovery and care.
Causes of Construction Injuries
There are a number of reasons that accidents occur on construction sites which result in harm. These usually come down to a lack of proper care or attention by the workers or supervisors at the site. The four most common causes of construction injuries include:
Lack of Proper Warning Signs: Every construction site is required to post warning signs alerting passers-by of the dangers. If there are not sufficient signs, accidents can result.
Improper Barricades: Barricades must be posted to keep pedestrians out of the area. Without these barriers, people can wander accidentally into the site, and get hurt. If the barriers aren't far enough away from activities, accidents can also result.
Poorly-Inspected Equipment:  Equipment that is improperly maintained or not thoroughly inspected can malfunction and fail catastrophically, causing serious injury to those nearby.
Unsecured Tools: Falling debris and tools are a major cause of injury on construction sites. If tools and equipment up high aren't secured, they can cause disabling injury and even death.
Filing a Lawsuit
If you get hurt at a construction site because of negligence or neglect on the part of the workers or supervisors, you may be able to file a lawsuit to get compensated for your medical bills, your emotional trauma, pain and suffering, lost wages and a range of other damages and disabilities. However, even if the company was negligent, you could run into problems if they are under the auspices of a government agency.
Government entities have certain caps and immunities in place against lawsuits, and it can be complex to file suits against them. In addition, you'll be working under tight deadlines to take the right steps.
That's why, when you're injured in a construction-related accident, it's essential that you seek the services of a construction accident lawyer. If you experience such an incident in West Virginia, Stewart Bell, PLLC is here to help with decades of experience and a track record of success. Get in touch with us today to learn how we can help your case.