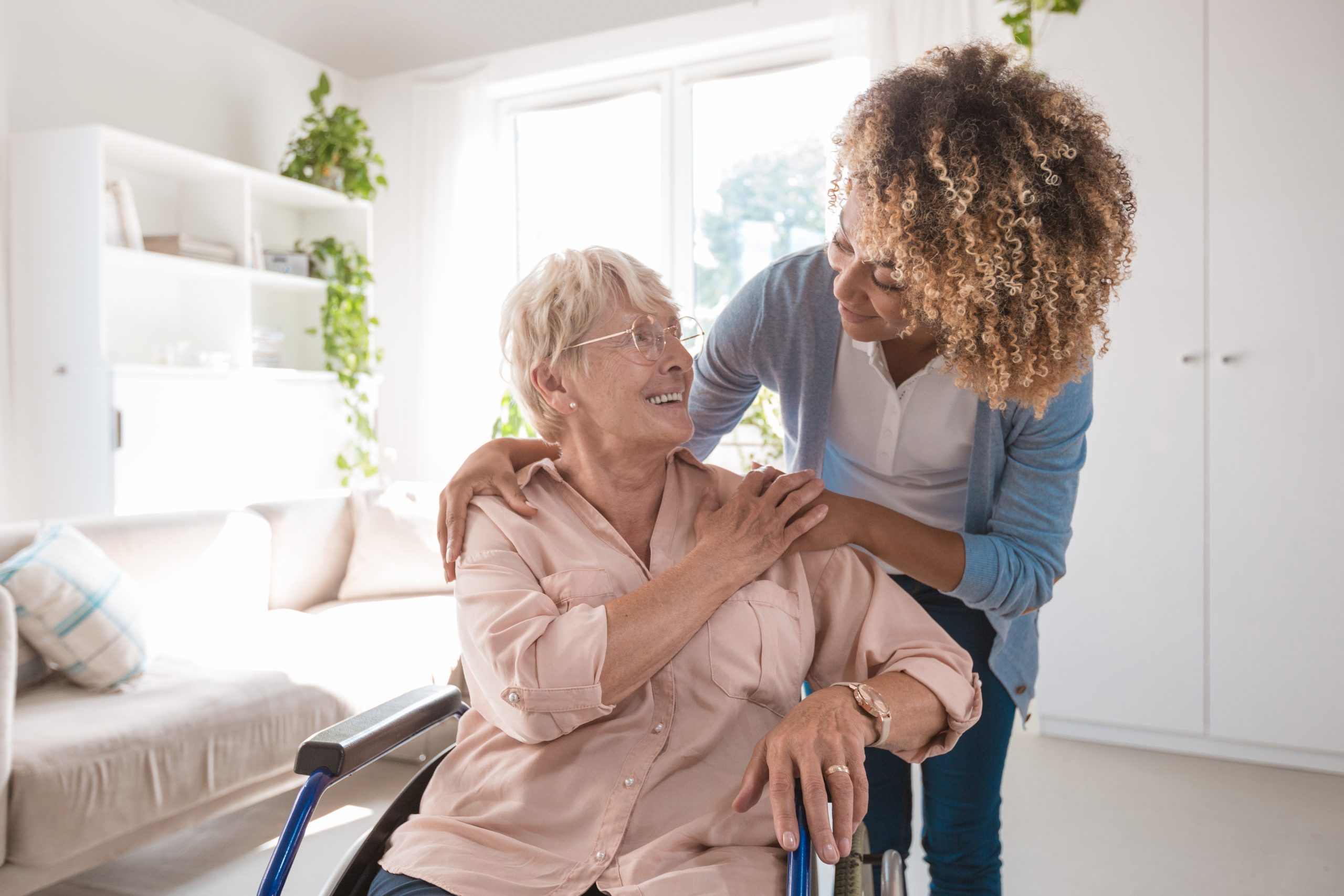 Nursing homes provide a vital service to our seniors. When parents, grandparents, and other senior loved ones can no longer care for themselves and we cannot provide the care they need ourselves, we turn to long-term facilities like nursing homes. They provide for medical needs, companionship, entertainment, stimulation, and other basic living requirements. Learn how you can choose the best nursing home in Charleston, West Virginia, what choices to make, and when you might need to consider hiring an experienced nursing home abuse lawyer.
Assess Your Needs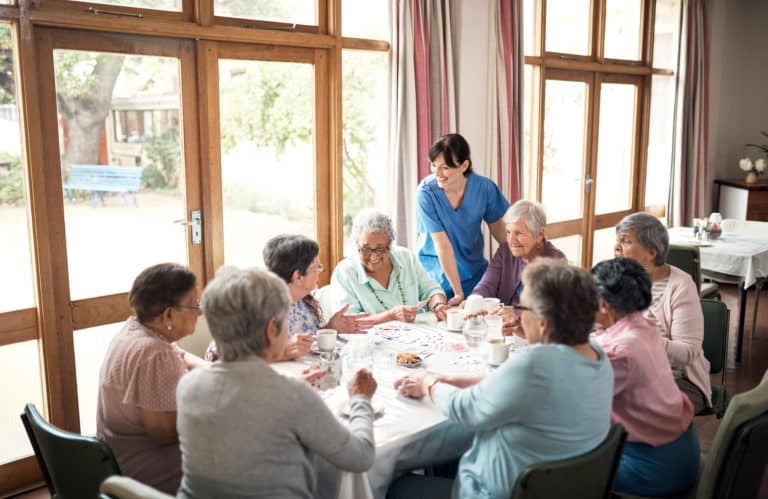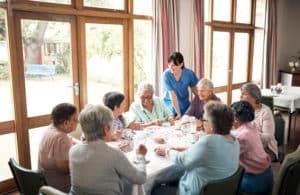 The first step in choosing the right home for your senior loved one is to know what requirements take priority. Medical needs such as medication, regular checkups with doctors, and physical therapy may be the most important, or you may prioritize special needs such as Alzheimer's or physical disabilities. Perhaps prepared healthy meals, social activities, and mental stimulation are most needed by your loved one. Do you require a private facility close to home so you can visit regularly? Whether you're looking for just one or a combination of these situations, you should prioritize your needs and make a list of facilities that specialize in those areas.
Consider Word of Mouth
Talk with people you know in your community about the potential homes you're considering. Friends and relatives who have experience with the facility can often be a reliable source of information you won't find online. You can also ask your family physician and see what their thoughts are. Our nursing home abuse lawyers have been helping families of loved ones who have been abused seek justice against neglectful nursing homes for years. We may also be able to help narrow down your search and alert you of any red flags that may lead to negligent care of your loved one.
Research the Homes on Your List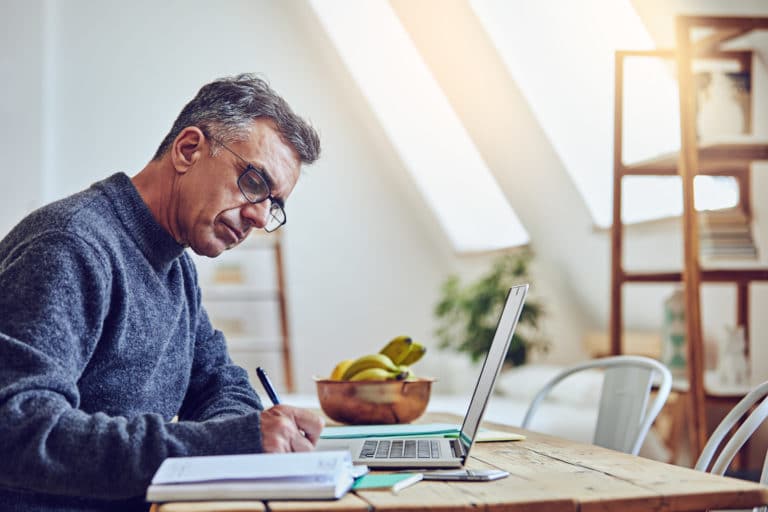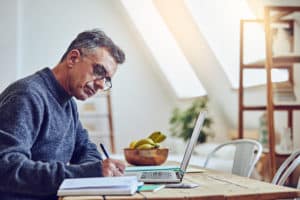 Next, do your homework on the homes on your list. Look them up online and check their reviews. Call the homes and ask about their costs, the services they provide, the schedules they follow, and the number of residents they care for at any given time. Ask about waiting lists.
Schedule visits to each home that meets your standards. Tour the homes and look for things like certification by Medicare and Medicaid, disability accessibility, and how the residents look (do they appear happy and well cared for?). Observe interactions between the staff and residents. Are they warm and friendly, or are they distant? Are there strange smells or chemical odors? Don't hesitate to ask questions about anything you might be weary about.
Make an Unannounced Visit
Your first tour will be scheduled. This means that the facility will be putting on its best face. Next time, stop in unannounced. Try to visit during mealtime. Ask for another tour. This might enable you to catch things you missed the first time around. Watch out for red flags on this visit. The most obvious is a refusal to allow you a second, unannounced look. Listen for unexplained noises, a change in patient-staff interaction, an absence of administration, and anything that makes you feel uncomfortable.
Know When to Hire a West Virginia Nursing Home Abuse Lawyer
No matter how careful you are, sometimes you still end up with poor quality of care. If your senior loved one starts to show signs of neglect or abuse, like becoming distant, presenting unexplained injuries, signs of fear and anger, or other suspicious behavior, it's time to call your trusted team at Stewart Bell, PLLC. We're proud to serve as the Charleston, West Virginia, nursing home abuse lawyers you can trust. Give us a call at 304-345-1700 or fill out our online form and let's seek justice together.