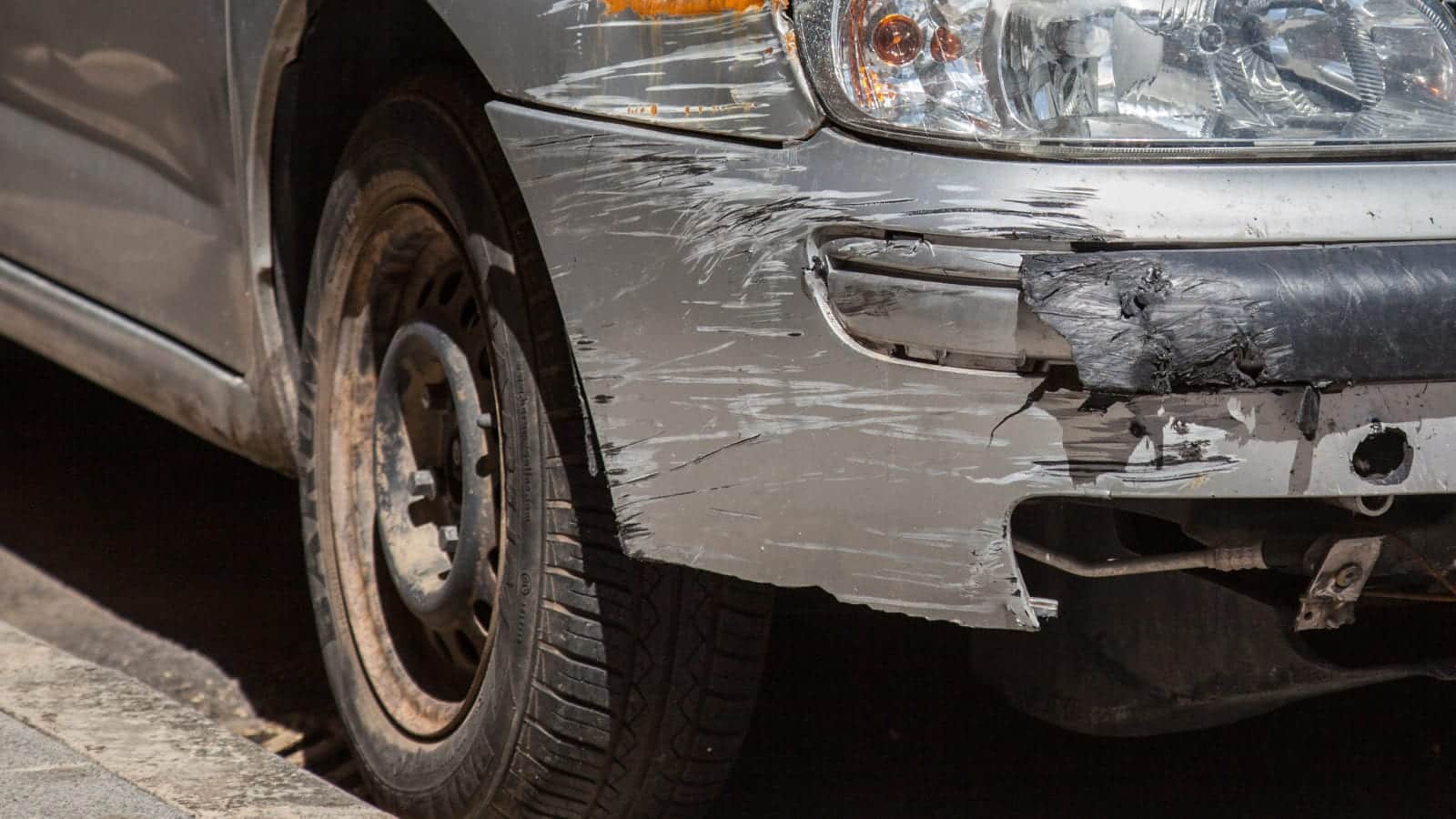 Many people feel that when they're in a minor car accident, there's no need to report the incident to their insurance company. Moreover, they are worried that if they do, their rates will go up—an abiding fear under which too many people live.
The truth is, however, if you fail to report the accident, you could face even greater problems, as many policies require the reporting of accidents. Learn why you should always let your car insurance company know if you're in an accident, and how a car accident lawyer can help your case for damages.
Reporting a Minor Car Accident
If there is ever any chance that an insurance claim may be filed regarding an accident, it's absolutely essential to inform your insurance company. This can apply to almost any incident involving another person, as you never know what steps the other party will take, but it especially applies in a situation where there are injuries or serious property damage.
Generally speaking, you have 72 hours to report your accident to your insurance company. Your individual policy might have specific language detailing this policy or may even have more stringent requirements. In the end, your best bet is to carefully consult your policy so you know what your responsibilities are.
What to Tell Them
When you contact your insurer, tell them exactly what happened in the incident. Don't leave something out because you think it might not make you look good. On the other hand, don't go overboard. Stick to the facts and don't embellish at all. Be honest, be clear, be thorough, and be concise. Make sure you have the name and contact info (direct line) of whomever it was you spoke to.
My Company or Theirs?
Never, ever contact the other party's insurance carrier. Further, if they contact you, don't volunteer any information. They are likely fishing for reasons to make you look more guilty than you are. You're within your rights to refer them to your insurer or even better, to your attorney. Above all, never sign any papers without seeking the advice of a qualified lawyer.
Do I Need a Car Accident Lawyer?
Even if the case looks cut and dried, you might be shocked at the excuses insurance companies concoct to avoid paying out on claims. They're businesses, after all, and they don't make money by paying money. They could try to trick or bully you into signing low-ball offers by threatening to take you to court and promising you'll lose. They might even try to claim that the accident was actually your fault.
Your best bet to get compensated for any accident you've suffered is to secure the services of a qualified car accident lawyer like those at Stewart Bell, PLLC. We've got decades of combined experience dealing with car accident claims and insurance companies, and we can help to make sure you get the compensation you deserve. Give us a call for a free case evaluation and more information about what rights you have today.