Include the Whole Family This Year With Help From the Charleston Nursing Home Abuse Lawyers at Stewart Bell
As the holiday season quickly approaches, you may be wondering how you can include your elderly loved one in all the festivities. Whether they live in a nursing home or traveling is simply too difficult for them, your elderly loved one deserves to be surrounded by family for the holidays, too.
Through our work as Charleston nursing home abuse lawyers, we have a passion for bettering the lives of the elderly citizens of our community. We strongly believe in promoting healthy, safe, and loving environments for aging seniors and we fight for their right to a high quality of life every day.
With this in mind, we encourage you to find ways to include your elderly loved ones for the holidays or use some of the ideas we've listed below for inspiration! We also recommend asking your loved one's nursing home what holiday events they're planning.
1: Decorate Their Room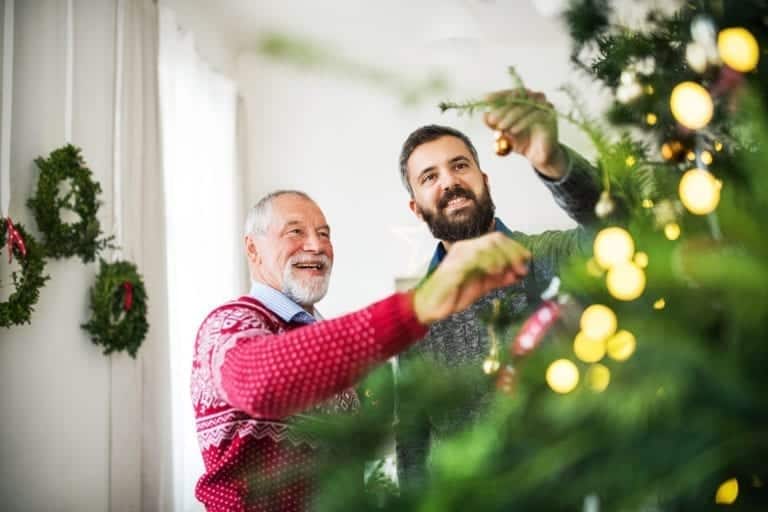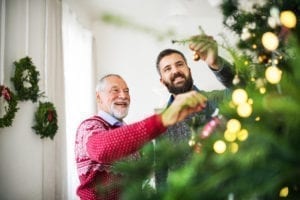 Bringing lights, blankets, pictures, and other holiday decor to decorate your loved one's room is a great way to help him/her get into the holiday spirit! Listening to holiday music and simply sharing each other's company while you decorate can mean the world to your loved one. Even after you leave, he/she will be able to enjoy the decorations.
2: Make Cards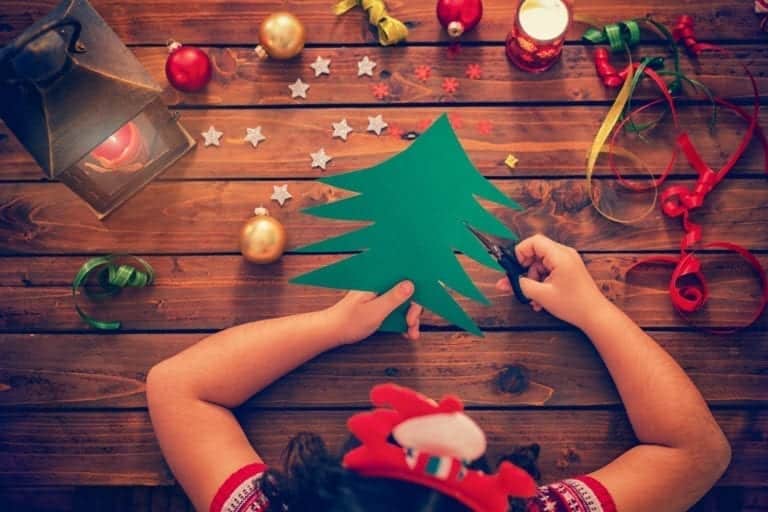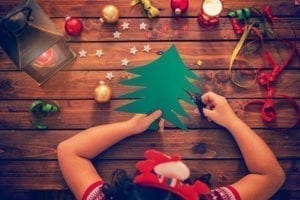 Does your loved one like to write letters to friends and family? Grab some holiday cards or colored paper and help them write holiday messages that you can send to their friends and other family members. You can even make one of the bright holiday cards just for your loved one, so they can have something to hold onto and remember the time you spent together.
3: Watch Their Favorite Holiday Movie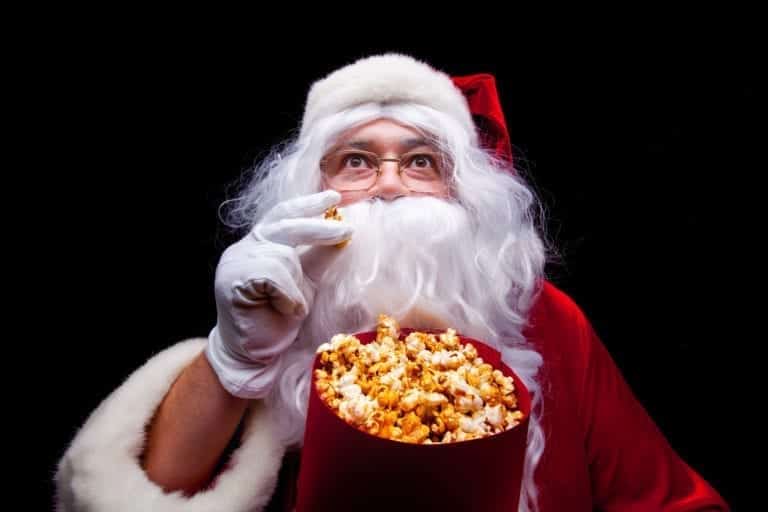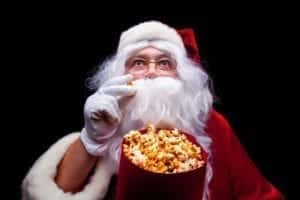 Do you know what your loved one's favorite holiday movie is? Watching a holiday-themed movie together during your visit is another great way to spend quality time with your loved one this holiday season.
What Holiday Events Are Happening Around Charleston?
Looking for something festive to do around Charleston with your elderly loved one that's not too strenuous? While they might not be able to go sledding or tie a tree on top of the car, there are several holiday activities around town that anyone can enjoy!
4: Holidays From the Heart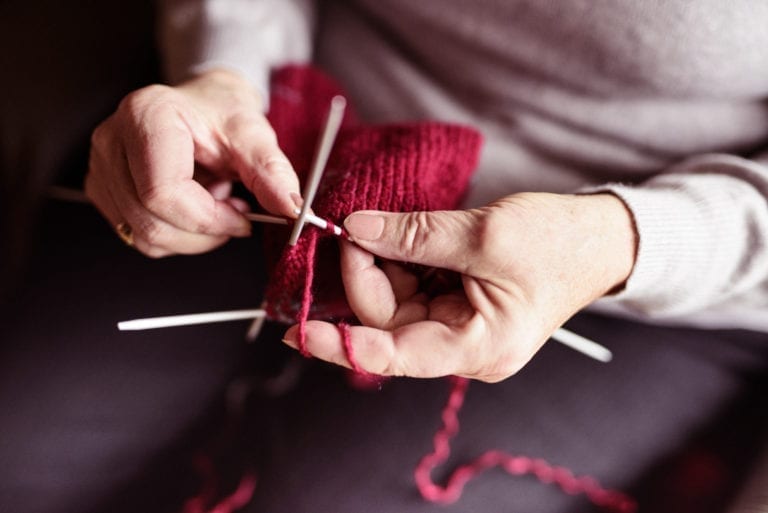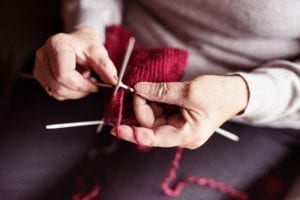 Why buy gifts this year when you can make them with your loved one? Give your elderly loved ones something heartfelt to remember this year by spending the evening crafting hand-made gifts at Holidays From the Heart.
This family night event is being hosted on Tuesday, December 17 at 6 p.m. at the Sissonville Branch of the Kanawha County Public Library. Designed for all ages, you can bring the whole family to this fun, holiday event.
5: Lights at the State Capitol Building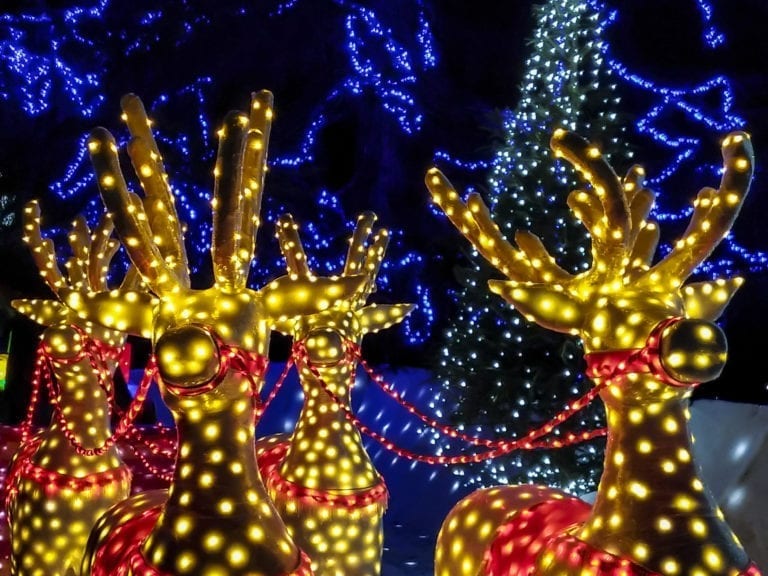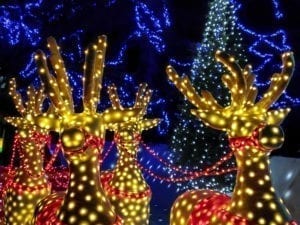 The State Capitol building in Charleston is decorated with beautiful trees and lights every year around the holidays. Join the Charleston community as the Capitol is once again lit to signify the start of the holiday season. Located at 1900 Kanawha Blvd. E, Charleston, WV 25305, your loved one may enjoy seeing the festive display of lights and being surrounded by family.
6: St. Albans Festival of Lights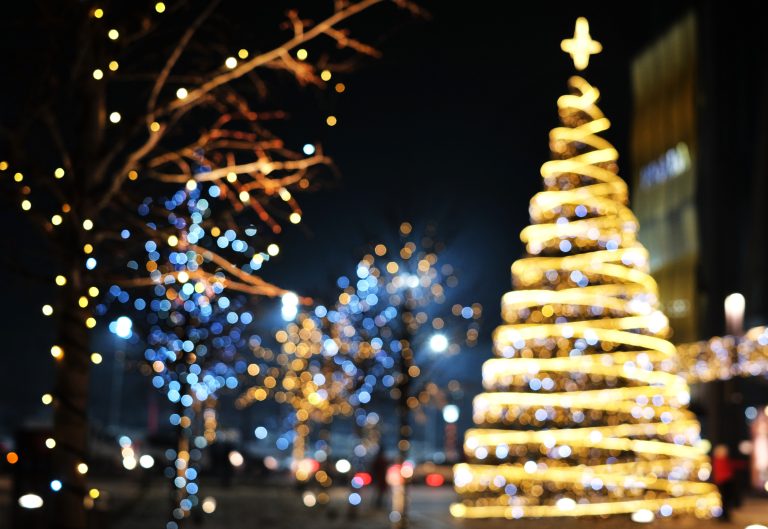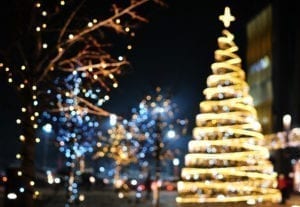 Known as one of the best light shows in all of West Virginia, the St. Albans Festival of Lights is well-worth the trip from Charleston to St. Albans. This annual festival has taken place every year since 1988 and has become a tradition for many families. The holidays are a hectic time but driving through the St. Albans Festival of Lights is a great way to cherish the moments with your family and elderly loved ones. Open nightly from Nov. 29 – Dec. 23, 26 from 6-9 p.m., don't miss this great event!
We're Here for Your Loved One All Year
Whatever you're planning for the holidays, we hope these ideas inspire you to continue finding creative ways to include your elderly loved one. Being surrounded by family at this time of year can make a difference in their mental health.
On a more serious note, please remember to regularly visit and speak with your loved one throughout the year. While there are many great nursing home facilities in West Virginia, there are others that do not have the health and safety of elderly residents in mind. Unfortunately, abuse and neglect are common occurrences in elder care facilities.
When you visit your loved one for the holidays, please make sure to observe their surroundings and be aware of any potential signs of mistreatment. If you ever believe your loved one has been abused, please report it to the proper authorities and call our Charleston nursing home abuse lawyers. We may be able to help you and your family seek the justice you deserve.
You can always call Stewart Bell at 304-345-1700 or fill out our free online case evaluation form for help.