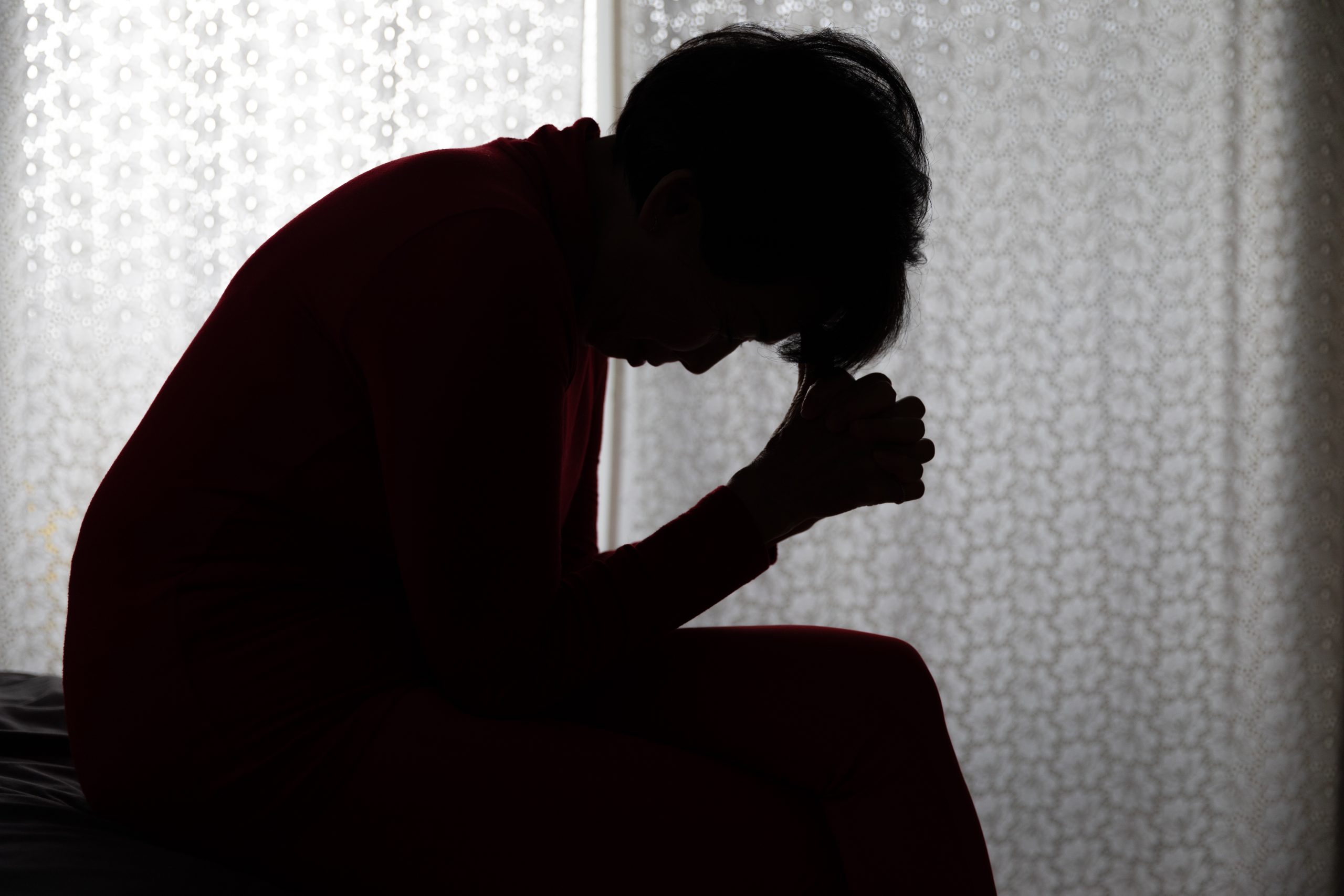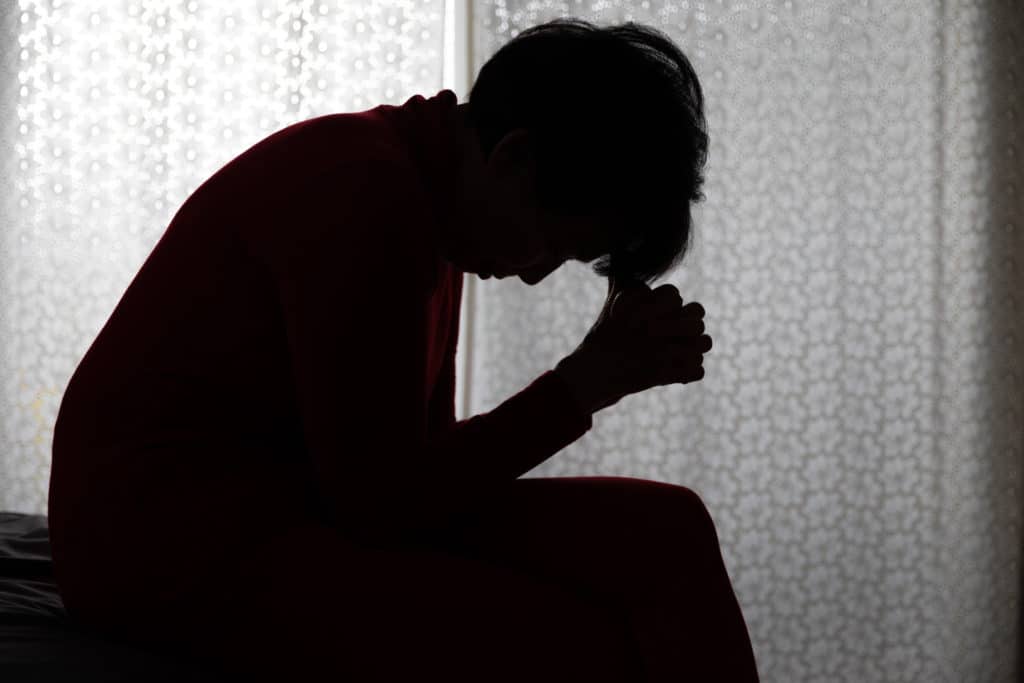 According to the National Council on Aging, up to 5 million elderly adults are abused every year in America. Devastatingly, one in 10 Americans over the age of 60 have experienced one of the seven types of elder abuse. Additionally, the New York State Elder Abuse Prevalence Study found that abuse is underreported, with authorities aware of approximately one in every 24 abuse cases.
Elder abuse encompasses physical abuse, sexual abuse, emotional abuse, abandonment, exploitation, self neglect, and neglect at the hands of caregivers and nursing home staff. Some types of abuse are prevalent but are less likely to be reported. In many cases, older adults experienced a combination of different types of abuse in long-term care facilities. Wondering if your loved one might be at risk of being abused? Let's look at the most common types of elder abuse experienced in Charleston nursing homes so you can know what signs to look for in your loved one.
Neglect in Nursing Homes
Neglect is a type of abuse in which a caregiver fails to meet an older adult's basic needs or fails to reasonably protect them from harm.
Some of the needs a caregiver may fail to provide include:
Shelter
Movement
Clothing
Hygienic aid
Food or water
Medical care
Protection from dangerous environments
Access to the activities of daily living
Neglect isn't always deliberate, but it does stem from carelessness toward or a lack of regard for a vulnerable person who depends on them. In intentional cases, neglect can arise from caregivers who find an older adult difficult or challenging, leading them to neglect aspects of their care. In unintentional cases, neglect can be a result of understaffing, poor training, and mismanagement. In these cases, the caregiver may not be directly or intentionally responsible, but the facility is still considered responsible for contributing to these circumstances.
Emotional Abuse Runs Rampant in Nursing Homes
Emotional abuse is also, unfortunately, very common, but it's hard to identify – especially if the older adult suffers from cognitive issues or medical conditions. Emotional abuse is a type of abuse that's intended to cause mental pain, fear, or emotional distress to an older adult.
Examples of emotional abuse may include:
Humiliation
Intimidation
Insults
Threats
Terrorizing
Name-calling
Isolation
Limiting access to resources
In many cases, emotional abuse occurs along with other abuse types, such as physical or sexual abuse. While this may make the abuse easier to identify, it may also influence whether the older adult is willing to report the other types of abuse.
Other Types of Nursing Home Abuse You Should Look Out for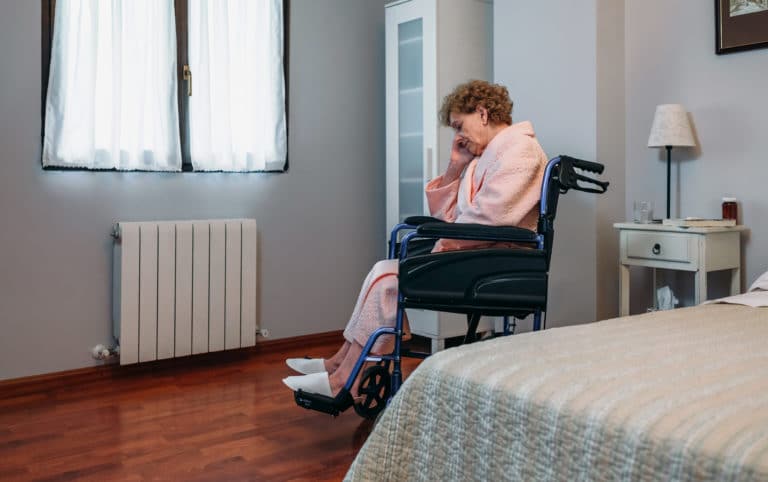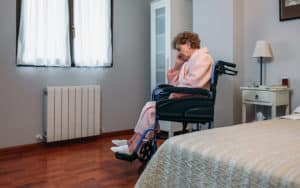 In many cases, nursing home abuse involves multiple types of abuse. Though neglect and emotional abuse are the most common, older adults in nursing homes and long-term care facilities may also experience physical abuse, such as hitting, slapping, or kicking, and sexual abuse, such as sexual assault or rape that involves a caregiver. Financial exploitation is also common, and can include unauthorized use of banking or credit card information and stealing cash and valuables.
Was Your Loved One Abused in a West Virginia Nursing Home?
Discovering that your loved one was abused in a nursing home is devastating. If this has happened to your family, we can help. Though nothing can reverse their suffering, we can hold the facility accountable and seek compensation for you and your family's losses. Call your hometown West Virginia nursing home lawyers at Stewart Bell, PLLC at 304-345-1700 or fill out the online form to help seek justice for your loved one today.