Take Legal Action Against Negligent Care Facilities With Help From Our Huntington Nursing Home Abuse Lawyers
The Department of Veterans Affairs (VA) nursing homes in more than two dozen states have been cited for causing harm to veterans, USA Today reported.
A private government contractor conducted inspections in 99 VA nursing homes from April through December 2018. The inspectors' findings were recently released and showed that 52 of the facilities caused "actual harm" to patients. Three of the facilities were cited for putting veterans' health and safety in "immediate jeopardy," and eight were found to cause both "harm" and jeopardy," according to USA Today.
The 52 VA facilities cited by inspectors for causing harm are located in 25 states, the District of Columbia, and Puerto Rico. These findings are heartbreaking, as they shed light on the unacceptable care that our nation's veterans are receiving.
Sadly, these issues are present in non-VA nursing homes across the country, as well. For this reason, it's incredibly important to be observant and aware of the signs of nursing home neglect and abuse. Should you discover that a loved one is being harmed, our Huntington nursing home abuse lawyers at Stewart Bell are here to inform you of your legal options.
A Pattern of Deficiency: Stories of Abuse in VA Nursing Homes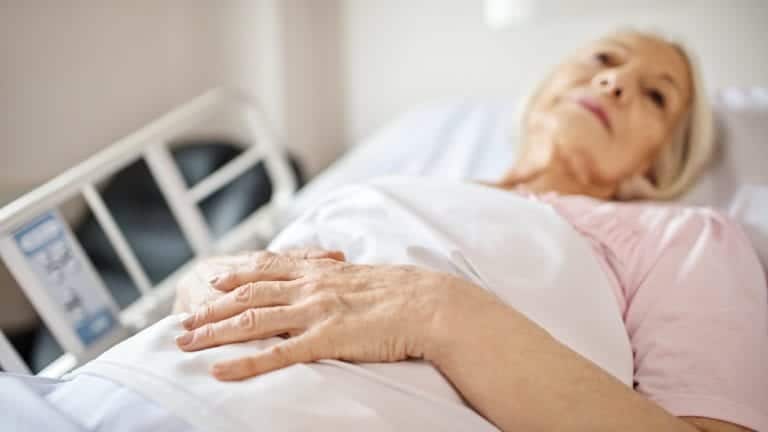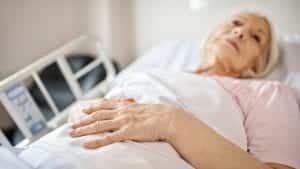 The inspection results reveal the shocking patterns of deficiencies in VA nursing homes across the country, where more than 40,000 veterans reside.
Many of the care facilities failed to perform some of the most basic responsibilities, such as taking action to prevent infection.
According to USA Today, inspectors found that staff at more than two dozen VA nursing homes failed to ensure that bedsores healed and new ones didn't develop. Bedsores commonly occur when elderly people are left to lie in the same position for extended periods of time. They are, for the most part, completely preventable and treatable.
"In Cincinnati, one resident had five bedsores in six months, yet when inspectors visited, they found no one moved the man or put cushions under him for hours."
Inspectors reported a number of similarly disturbing stories of abuse. They continuously observed staff members at the cited VA nursing homes ignored many of the basic standards of care. Some of the most commonly observed infractions included:
Lapses in quality of care
Pain mismanagement
Improper infection control
Failure to prevent unsafe or hazardous environments
Disregard for nutrition and dietary needs
Bed sores
Focusing on High Standards of Care
In a statement released along with the inspection findings, VA Secretary Robert Wilkie said, "Overall, VA's nursing home system compares closely with private-sector nursing homes, though the department on average cares for sicker and more complex patients in its nursing homes than do private facilities."
While there are plenty of non-VA elder care facilities that do have unacceptable issues, drawing comparisons will not solve the problems present in many VA nursing homes around the country.
Instead, VA and private nursing homes should focus on ensuring patients are safe and properly treated. Any facilities that do not adhere to high-quality standards of care need to be held legally accountable.
Elder Abuse Is More Common Than You Know
As the 25 VA facilities have proven, nursing home abuse has been a long-standing issue that is more common than most people realize. It is difficult to know exactly how many elderly individuals are affected every year because many of them are too weak, sickly, or scared to warn someone that they're being mistreated. In fact, it has been estimated that only 1 out of every 14 cases of elder abuse ever reach authorities.
If you have any reason to believe that your loved one is being mistreated, please don't hesitate to notify the proper authorities. Waiting to take action can subject your loved one and other elderly patients to further abuse.
Justice for Your Loved One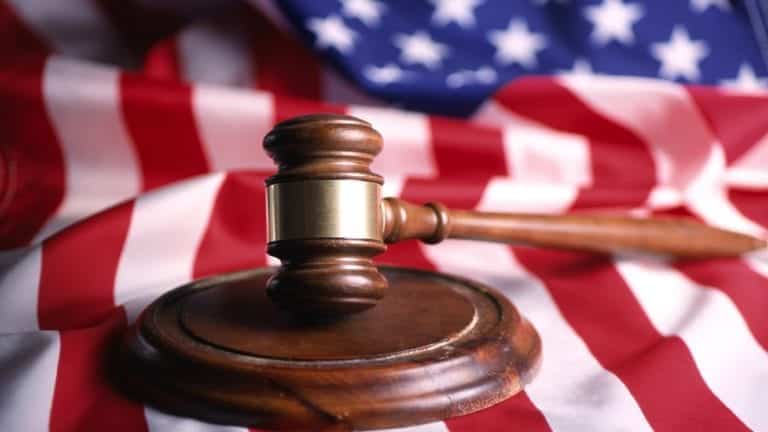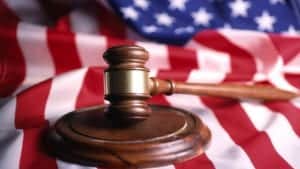 Sick or elderly individuals that need specialized care should be able to feel safe in their nursing homes. When this isn't the case, the legal team at Stewart Bell will work quickly and effectively to obtain justice for your loved one.
Our Huntington nursing home abuse lawyers have been helping West Virginia's elderly and their families receive the compensation they deserve after encountering an abusive care facility. While compensation won't erase the pain and suffering your elderly loved one has experienced, it can cover the cost of any medical or rehabilitation bills and help you begin to move forward.
Call our law office today at (304) 345-1700, or fill out our free consultation form. Our main office is located in Charleston, but we proudly represent clients throughout most cities in West Virginia.