How a Charleston, West Virginia, Nursing Home Abuse Lawyer Can Help You If Your Loved One Has Been Abused or Neglected
In the wake of recent nursing home abuse news, Medicare has made leaps and bounds in protecting elderly individuals from the injustices found in assisted living facilities all over the nation. Those making the tough decision of finding the right nursing home will no longer have to wonder if the residents are being mistreated. Now, anyone looking for a suitable nursing home can look on the Medicare website and see an icon indicating whether a particular facility has had any recent reports of abuse, neglect, or exploitation.
Efforts like these keep our loved ones safe from harm. Our Charleston, West Virginia, nursing home abuse lawyers at Stewart Bell, PLLC, are thrilled that consumers will have access to information regarding any potential threats to the safety of their loved ones. If your loved one has been abused or neglected in the safety of their nursing home, your family has rights. You're entitled to justice and fair compensation for your losses. Our experienced attorneys have been helping people get the justice they deserve for years. We may be able to help you, too.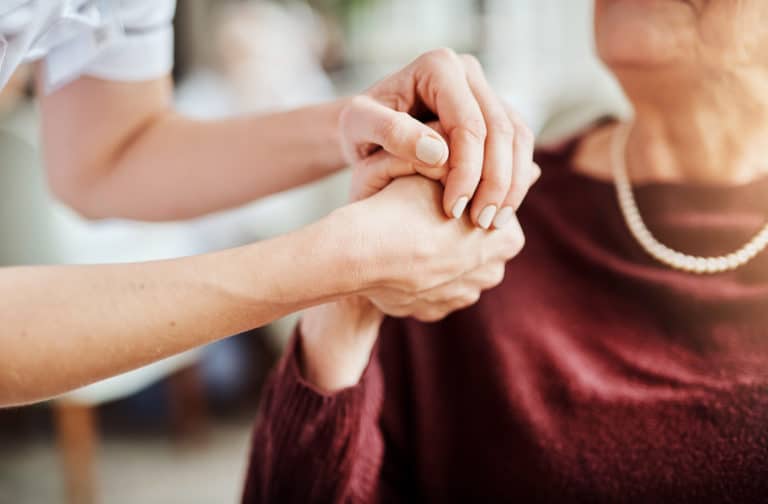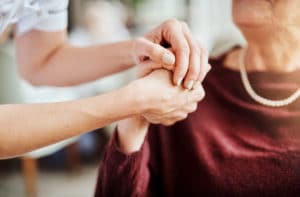 How the Icon Works
Those looking on the Medicare website will now see a red circle with a hand in the "stop" position on a facility's Nursing Home Compare profile if that particular facility has been cited with either or both of these infractions as stated by the Center for Medicare Advocacy:
A harm-level (scope and severity level G or higher) abuse citation on the most recent standard survey cycle or complaint survey within the past 12 months.
An abuse citation where residents were found to be potentially harmed (scope and severity level D or higher) on the most recent standard survey cycle or complaint survey within the past 12 months and on the previous standard survey cycle or complaint survey in the prior 12 months.
New Inspection Rating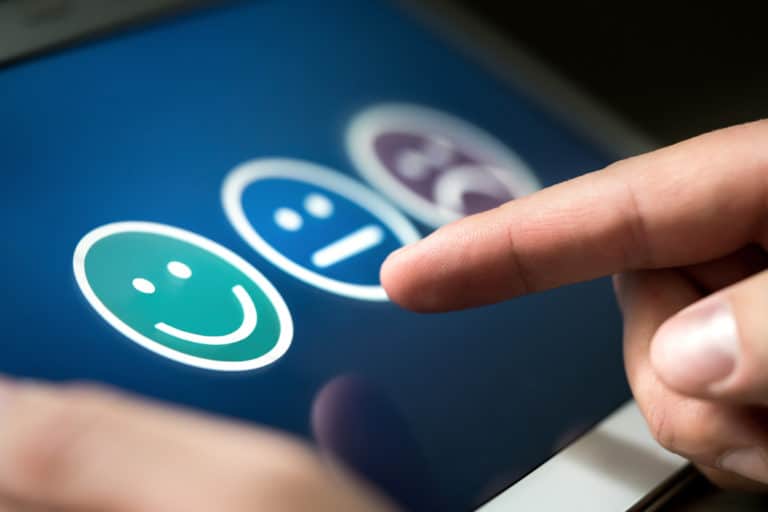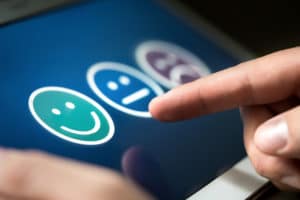 In addition to the new icon, revisions have been made to the Five-Star Technical Users' Guide. These revisions state that any facility with either of the infractions previously stated reported against it will not be able to receive a health inspection rating over two stars. The revisions also state that a facility marked by the new icon will only be able to achieve an overall quality rating of four stars.
These changes were sparked from years of concern for the safety of nursing home residents and their reported abuse. The U.S. Senate Committee on Finance recently held two hearings wherein resident abuse was discussed. It was revealed in these hearings that resident abuse is a widespread issue across the entire country.
Stewart Bell, PLLC, Knows Nursing Home Abuse Laws
The icon has come under criticism by some nursing-home owners who fear it will cast a shadow of fear over their establishment. Claims are being made that the distrust these facilities will receive does not equal the crimes committed by a single employee. At Stewart Bell, PLLC, our Charleston, West Virginia, nursing home abuse lawyers believe justice should be sought for every infraction against a nursing home resident. If you are seeking justice for a loved one who was neglected or abused in a nursing home, our experienced attorneys may be able to help. Call us today for a free consultation, or fill out an online case review form.