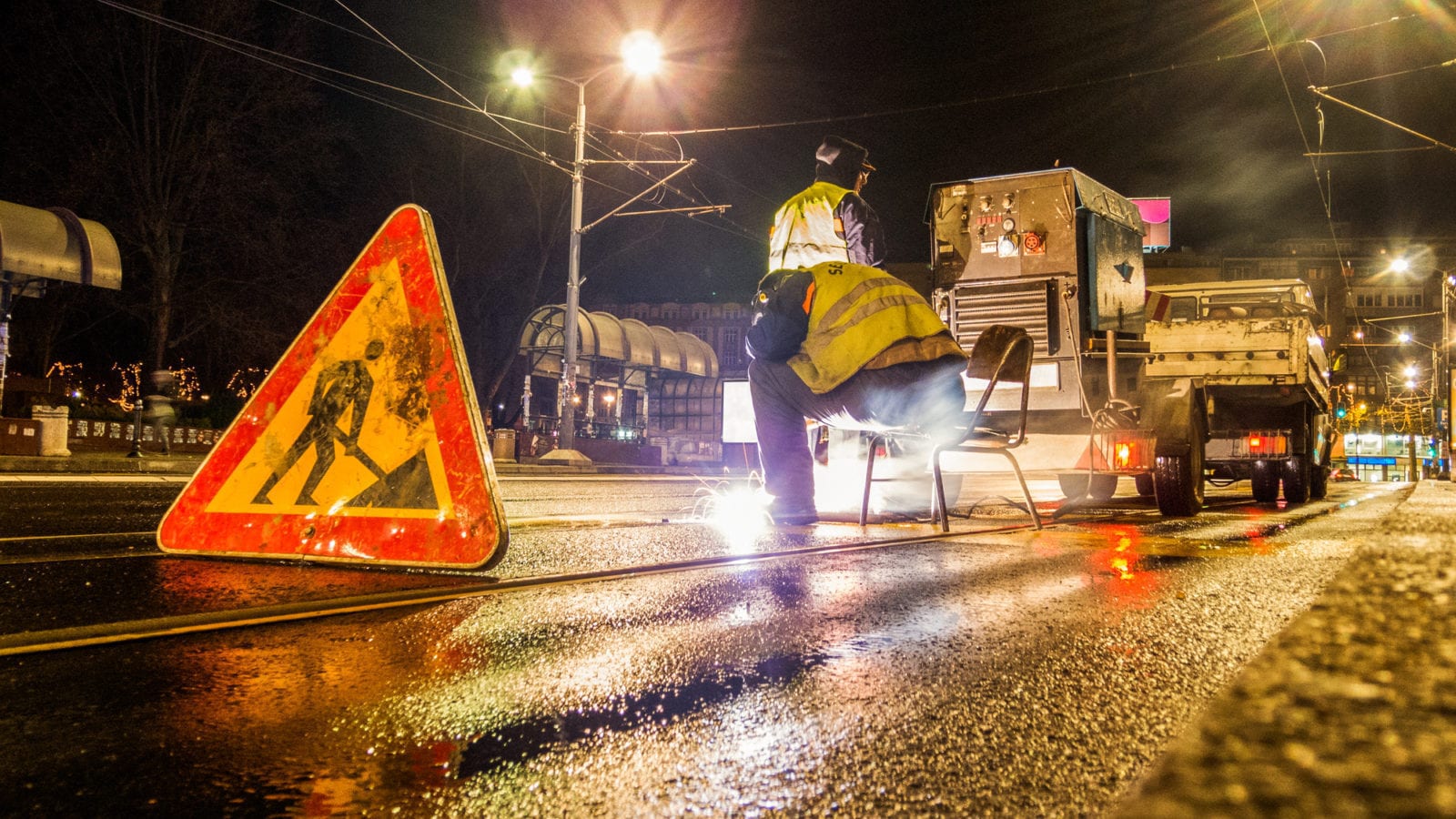 Driving through a construction zone can be a harrowing experience. There are orange cones everywhere, the ground is uneven, other drivers are going way too fast, and there are hazards around every corner. What happens when you're in an accident and it's specifically because of the construction company's failure to provide safe passage?
You may be eligible for compensation, but you'll need to prove who was responsible. Explore your options for filing a lawsuit based on road construction accidents, how you can seek compensation and why you may need help from a construction accident lawyer.
Road Construction Accidents
Road construction accidents are all too common in this day and age. Very often, it's because of a driver behaving irresponsibly and causing the incident. When this happens, a personal injury claim against the driver proceeds much as any such case would.
Sometimes, however, the accident is caused by the conditions of the construction itself. In such cases, if the construction crew has been irresponsible or negligent in their duties, they might be liable for the injuries suffered.
Construction Companies and Liability
Whenever a road construction project is undertaken, the construction company has certain responsibilities related to keeping a safe zone of passage for motorists in the area. When they fail in this duty of care, and it can be demonstrated, they can be held responsible for compensating drivers for the harm they suffer, both to their vehicle and their body.
In order to prove liability, you must demonstrate that the construction company failed to maintain the road in a safe manner. The most common circumstances to result in injuries are as follows:
Failure to post proper signs and warnings
Failure to provide enough room to navigate
Failing to maintain safe road conditions
Failing to properly repair the road after construction is complete.
Suing a Municipality
The problem many people face when trying to file suit against a construction company is that a lot of road repair work jobs are undertaken by state or local governments. Suing a municipality or any government agency can be tricky at best. There are certain immunities that governments hold against prosecution, and even when you can sue, there are very specific rules and guidelines that have to be obeyed.
If you don't know how the process works, you may find yourself road blocked against filing suit. This can be extremely stressful and even disastrous when you need that compensation to pay for your mounting medical bills, lost wages and the like.
Hiring a Car Accident Attorney
Road construction accidents can be disastrous for everyone involved. In order to seek the compensation you need to recover and regain your life, you'll need someone on your side who knows the law, knows the steps to take and who is capable of fighting for your rights to hold the construction company responsible for their actions.
At Stewart Bell, PLLC, our personal injury lawyers have decades of experience representing people just like you. When you need help pursuing your case, we're ready to step in. Just get in touch with us today to learn how we can help.