According to the Insurance Institute for Highway Safety (IIHS), there were 280 fatal crashes in West Virginia in 2017. Vehicle accidents occur for countless reasons and can result in severe and life-altering damage for those involved. At Stewart Bell, we believe it's vital to inform the residents of our community about the dangerous collisions that happen throughout West Virginia.
If you or a loved one was involved in a collision that was not your fault, you may be qualified to obtain benefits for your injuries and any property damage. Unfortunately, injury claims can be difficult to file without the help of an experienced and knowledgeable Charleston car accident lawyer. For this reason, it's in your best interest to consult an attorney before making any decisions regarding your claim.
Below, we have compiled an accident report covering recent incidents that occurred in Charleston during the month of April. We hope that sharing this information will encourage motorists to be more aware of their surroundings and practice safety at all times behind the wheel.
Man Hides in a Bathroom After Being Involved in a Four-Vehicle Wreck
Franklin Carroll Jr., 27-years-old, was arrested after he fled an accident scene and hid inside the restroom of a nearby business.
Lt. Autumn Davis told WV News, "Carroll was driving a truck that struck a car in front of him, causing a chain-reaction collision with two other cars, one of which hit a bus stopped at an intersection."
One of the drivers and the passenger in Carroll's truck were transported to the hospital. There was one student on the school bus involved in the wreck. Thankfully, they did not sustain any injuries.
Carroll has been charged with "drunk driving in a crash involving a school bus," WV News reported.
Motorcyclist Crashed Due to Fallen Tree
A motorcyclist suffered injuries after colliding with a fallen tree. The accident occurred on Coal River Road in Kanawha County. Weather conditions consisted of high winds at the time of the accident.
The motorcyclist was transported to a hospital.
Man Faces Multiple Counts After Police Chase
25-year-old, Alex Nathaniel Foster, faces multiple charges after police chased him through several counties.
According to WSAZ News Channel 3, " Investigators say that Foster, who was on parole, took off in a car from the Huntington Mall when he was spotted by parole officers. Foster eventually got away from parole officers and got into a pickup truck at his grandfather's home in Milton."
Foster drove the pickup truck on Interstate 40 and hit numerous cars during the police pursuit. The chase ended after a crash close to the toll bridge in Dunbar.
Foster is charged with four counts of felony destruction of property and one count of felony fleeing with reckless indifference to others.
Tractor-Trailer Accident Resulted in Minor Injuries
An accident on April 17, 2019, involved a tractor-trailer that was carrying vending machine parts. The incident occurred close to the Kanawha City northbound exit ramp, where the truck was found turned on its side. The driver was transported to the hospital with minor injuries.
Request a Free Consultation to Learn About Your Legal Options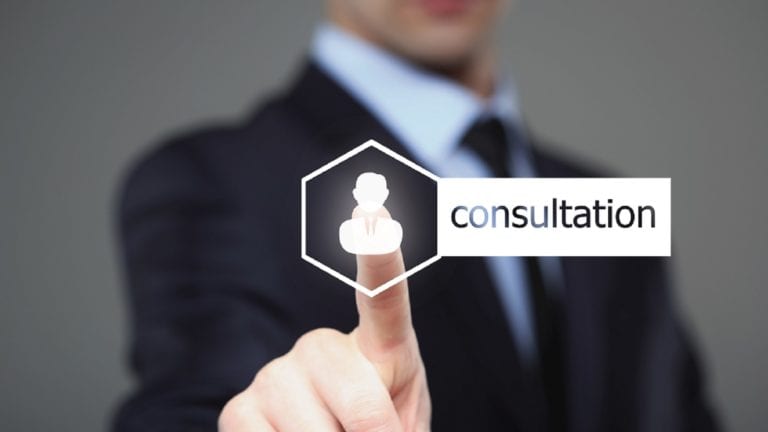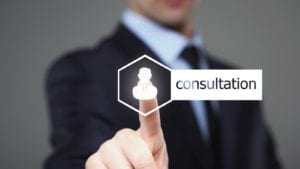 Accidents, such as the ones mentioned above, are devastating and potentially life-altering. If you or someone you know was hurt due to the careless actions of another person, we can help. With more than 20 years of combined legal experience, you can trust Stewart Bell to handle your vehicle accident case. After an accident, insurance companies tend to use tactics to avoid paying compensation. Our Charleston car accident lawyers are familiar with these tactics and can build a strong case on your behalf.
To learn more about your legal options and if you are eligible to receive compensation for damages, call our Charleston law office today at (304) 345-1700, or request a free consultation. This type of case is time sensitive, so it's vital that you contact our firm immediately after you're involved in an accident that was not your fault.