Automobile accidents can lead to serious injuries and emotional scarring that can impact your life permanently. One of the ways you can help reduce dangerous collisions on the roads is by implementing safe driving practices. Unfortunately, not every motorist abides by the rules of the road, leading to countless accidents. Our Charleston car accident attorneys have put together a vehicle accident report that shares recent wrecks that occurred on our roads during the month of March to encourage all drivers to be safe.
If you or someone you know suffered injuries in an automobile accident caused by a careless driver, we can help. At Stewart Bell, we have helped numerous individuals receive the justice they deserve. We know the legal system is often challenging to handle without the proper legal guidance. For this reason, we will oversee the various components of your case, so you can focus on recovery.
Man Crashed Into Parked Street Sweeper After Driving Under the Influence
Michael Overton, 33-years-old, was driving a minivan when he crashed into a street sweeper that was parked in front of Kanawha County Library. Overton is charged with DUI causing bodily injury. Two people in the van were taken to the hospital.
The case is under investigation.
SUV Collided Into a Business
A woman suffered injuries after she crashed her SUV at Craddock's Express Oil & Lube on 3rd Avenue. When attempting to park her vehicle, she unintentionally hit the gas instead of the brake pedal. She was taken to the hospital but did not suffer any life-threatening injuries.
Two-Vehicle Crash in Wood County Killed One and Injured Two
An accident in Wood County involving two vehicles left two injured and one dead. Margaret J. Dye, 83-years-old, was driving a 2006 Toyota Camry when a 1986 Nissan Frontier pickup went left of center and hit her vehicle.
Dye passed away as a result of the accident. Jerry Wayne Hartley, 35-years-old, was the driver of the pickup truck. He was flown to a hospital due to his injuries. The passenger in Hartley's vehicle, Centha Diveley, 41-years-old, was also transported to a hospital by ambulance.
Charges are currently pending.
Head-On Collision in Kanawha County Killed Two
A recent accident claimed two lives and injured three people. The accident occurred at U.S. 60 and Jonquil Drive after two vehicles crashed head-on. According to WSAZ News Channel 3, "Investigators say the car was headed west when an eastbound pickup truck crossed the median and struck the car head-on."
The two passengers in the truck, Brian Cook, 36-years-old, and a minor, were both killed.
Motorcycle Accident Near Kroger in Barboursville
An accident near a Kroger in Barboursville involved an SUV and a motorcycle at the 6300 block of U.S. 60. According to WSAZ News Channel 3, "The crash happened as the SUV was turning from U.S. 60 into the Kroger parking lot."
Based on statements by witnesses, the motorcyclist flipped over the SUV and landed on the pavement after they collided.
The motorcyclist was transported to the hospital.
Contact Our Law Firm to Learn About Your Legal Rights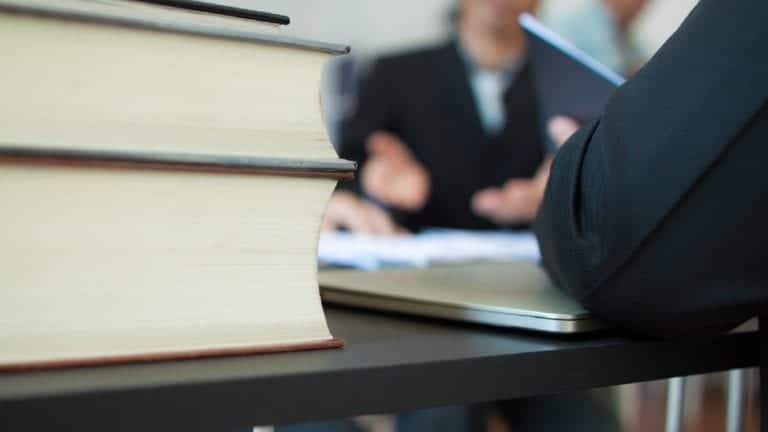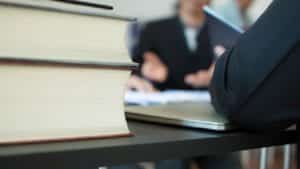 Our team of attorneys understands how devastating and heartbreaking these collisions have been for our community and the family members of those involved. If you or a loved one suffered injuries due to a car crash that was not your fault, we can help you with your claim.
At Stewart Bell, we have more than 120 years of combined legal experience. Our lawyers know exactly what it takes to build a strong claim to help you receive the compensation you deserve after an accident. One thing to keep in mind is that the amount of compensation you're entitled to, will depend on the specific circumstances of your case. Some of the components that are taken into consideration include: the severity of your injuries, the extent of the medical treatment needed to recover, your medical bills, and any other related costs.
In order to determine if you are eligible for compensation, our Charleston car accident attorneys will need to evaluate your case. If we conclude that you're eligible to obtain compensation, we will calculate a reasonable amount and help you seek damages. In many cases, insurance companies will make their initial offer much lower than what you actually deserve. For this reason, it will be in your best interest to have an experienced lawyer negotiate with the insurance company on your behalf.
Call our law firm today at (304) 345-1700, or request a free consultation.