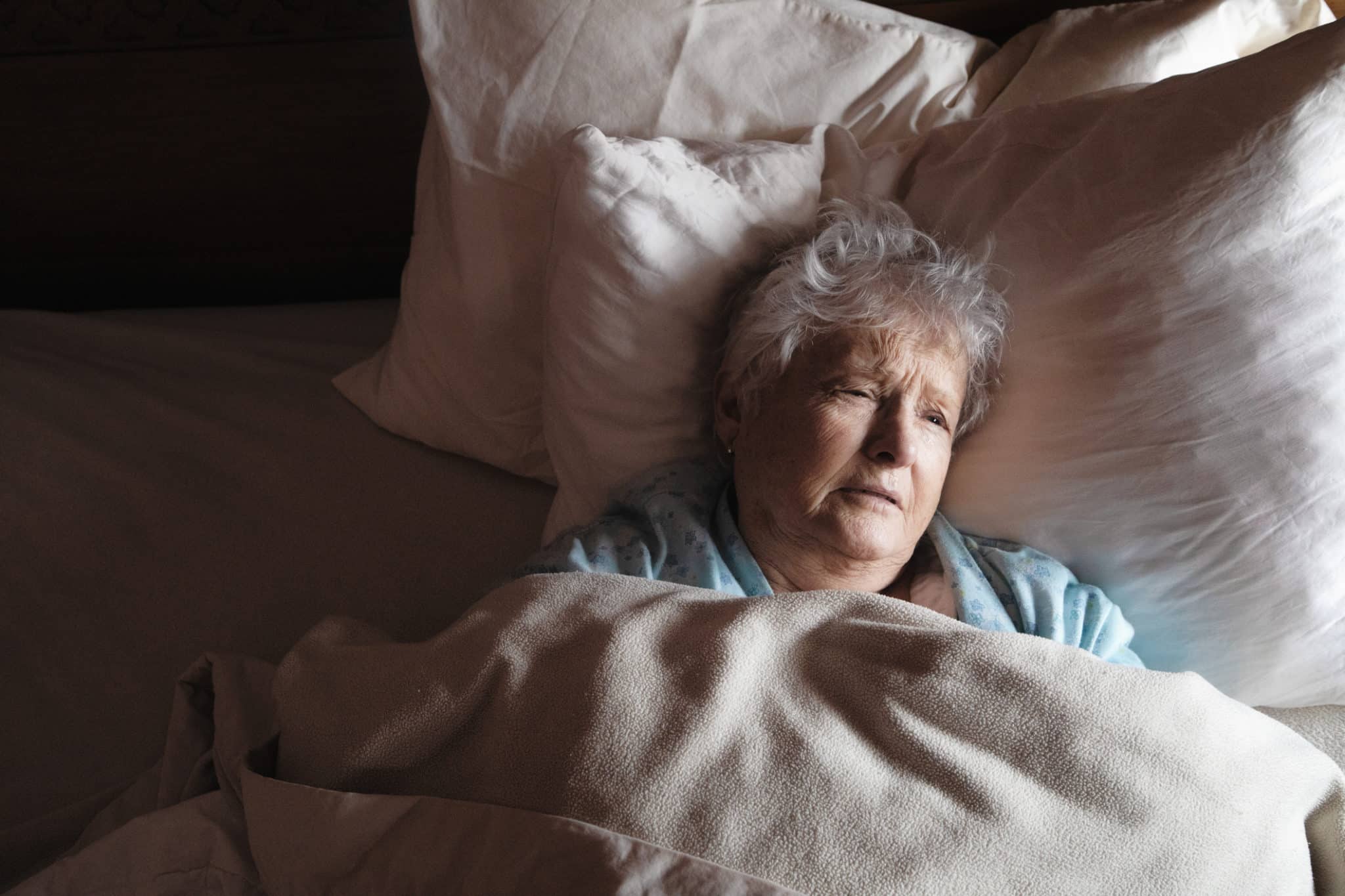 Nursing home neglect is one of the most common types of nursing home abuse and is a dangerous and traumatic experience for a loved one to endure. Neglect occurs when nursing home residents aren't receiving the care they need, which can lead to illness, physical and emotional pain, or even death. Continue reading to learn more about what constitutes neglect in a nursing home and find out what you can expect after filing a claim and contacting a nursing home neglect lawyer in Charleston.
What Is Nursing Home Neglect?
Neglect happens in a nursing home when a resident's caregiver fails to provide the care they need. While many staff members in nursing homes treat residents with respect, some fail to meet the resident's basic needs, and that can lead to physical or mental health problems. In many cases, nursing home neglect results from inadequate staffing and employees who are overworked, stressed, burned out, or improperly trained, leading them to make mistakes.
Types of Nursing Home Neglect
There are several types of nursing home neglect, including: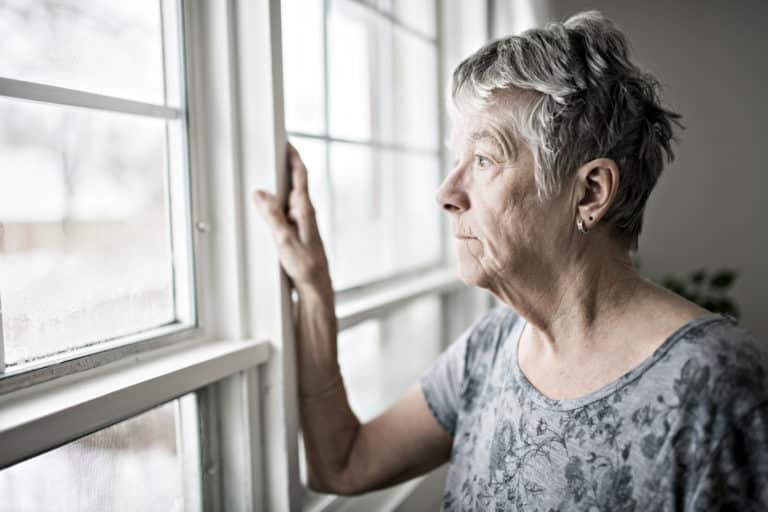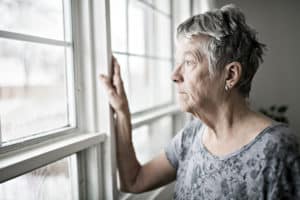 Medical neglect – This can encompass many things but may include a failure to administer medications, improper medical care for existing conditions, not regularly moving residents with mobility issues, and not reporting signs of illness or infection.
Emotional neglect – This includes but is not limited to isolating residents from social interactions, failing to provide mobility equipment like canes or walkers, or failing to move residents with severe mobility or mental issues.
Neglect of basic living needs – This may include things such as failing to change clothes or bedding, not cleaning the room or facility, not bathing the resident, or providing the resident with unsafe food or water.
Signs and Symptoms of Nursing Home Neglect
Neglect can be subtle, but some of the common signs include:
Bedsores
Bruises and broken bones
Insomnia
Dehydration
Malnutrition
Untreated medical conditions
Personal hygiene issues
Personality changes
What to Expect When Filing a Lawsuit for Nursing Home Neglect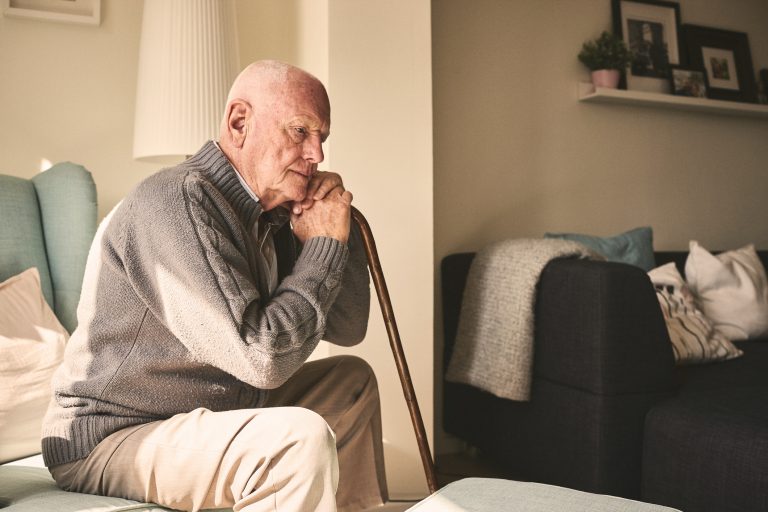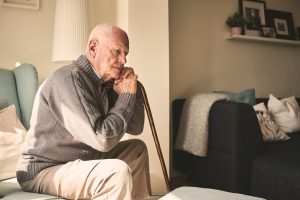 Filing a lawsuit for nursing home neglect can give you a chance at getting compensation for medical expenses, physical or mental therapy, and costs of changing facilities. A lawsuit also holds the nursing home accountable for its staff's actions.
Nursing home neglect lawsuits can take a year or more. Here are the general steps you can expect:
Pleadings: Both sides file paperwork with the civil court.
Discovery: Both sides enter into discovery to obtain information to strengthen their cases.
Trial: If the dispute isn't settled out of court, the lawsuit goes to trial, and both sides present their cases to a judge or jury, who then makes a verdict.
Appeal: In a civil lawsuit, either side can appeal the decision of the court. In criminal lawsuits, the guilty party can appeal.
Get Help from a Charleston Nursing Home Neglect Lawyer
If your loved one experienced neglect from the staff of a nursing home, your family has rights and can seek out justice and compensation. A skilled nursing home neglect lawyer in Charleston can guide you through the claims process and help you build a solid case. The attorneys at Stewart Bell, PLLC are here to help. We work almost exclusively with nursing homes and elder abuse cases and have over 120 years of combined experience. Call 304-345-1700 or fill out the online form below to get your free consultation, and we'll seek justice together.