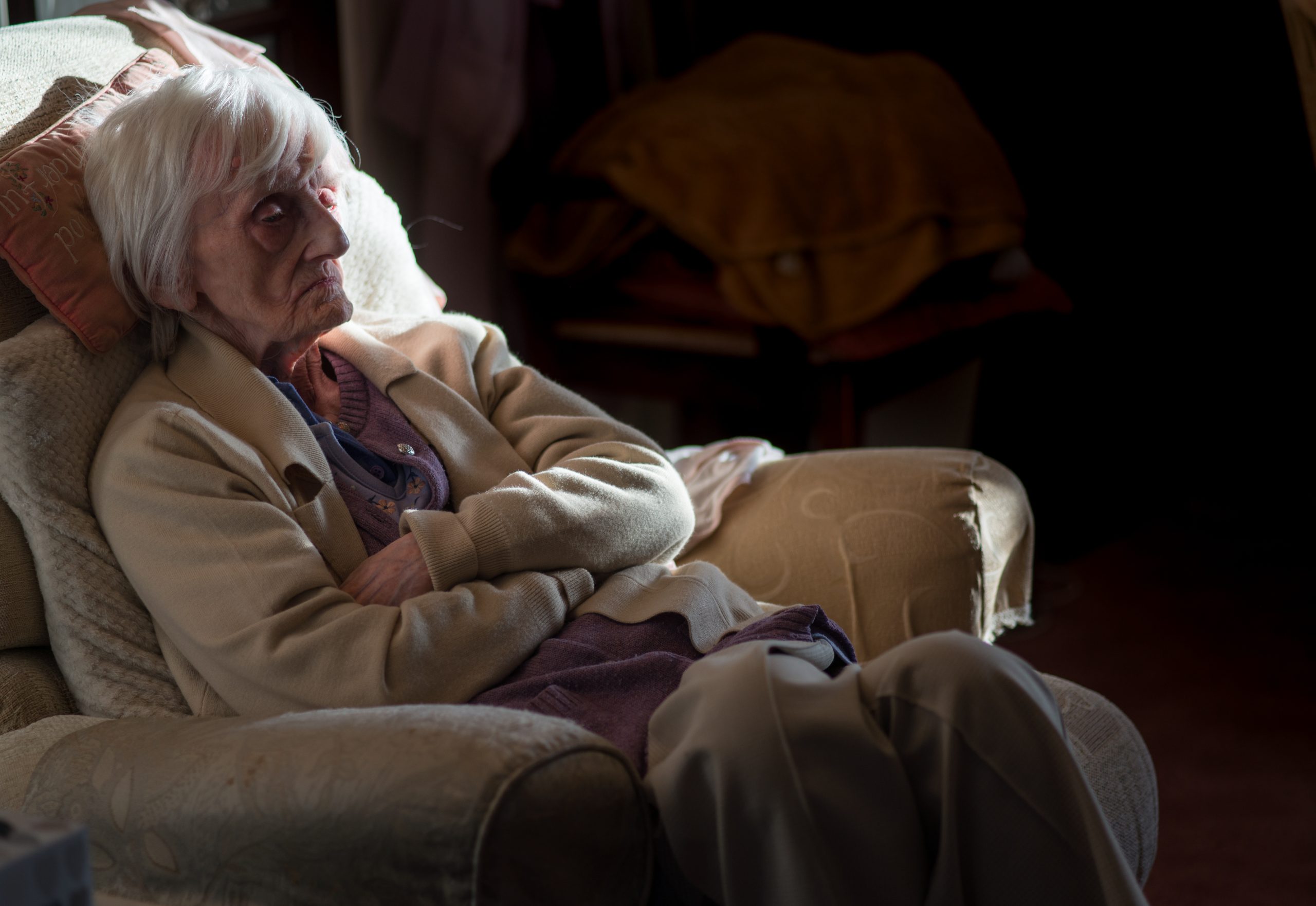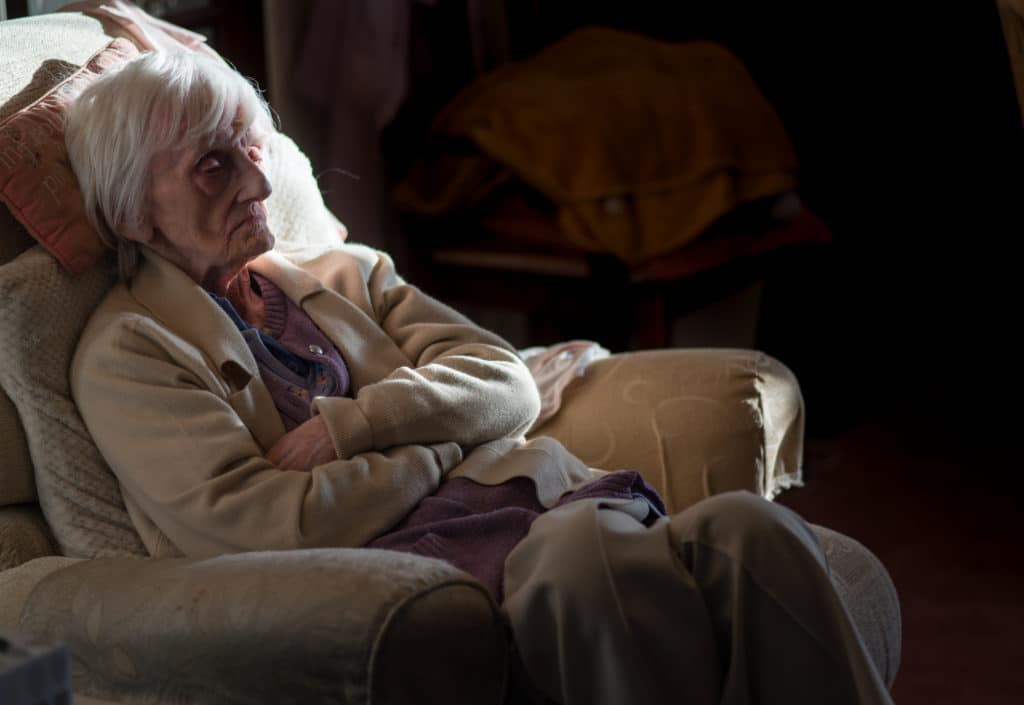 Nursing home abuse can leave the entire family outraged. You picked a nursing home based on its ability to provide a high standard of care for your loved one, and instead, the nursing home committed an act of abuse that could permanently impact your loved one's health. What should you do next? Follow these steps, then contact a nursing home abuse lawyer in West Virginia to discuss your case and determine if you should file a lawsuit.
1. Report the Abuse
As soon as you have any suspicion of abuse, including evidence of abuse or neglect, report the abuse to the nursing home director. Take steps to protect your loved one as much as possible. Make sure you listen to any allegations or statements your loved one makes about suffering abuse in a nursing home.
Sometimes, a single individual may commit abuse in a nursing home. In that case, you may remove that individual from caring for your loved one or the nursing home may choose to place that individual on leave until it has investigated and confirmed the abuse. In other cases, however, abuse may be widespread throughout the nursing home. You may need to remove your loved one from the nursing home to help ensure no further abuse takes place.
2. Make Sure Your Loved One Receives Medical Care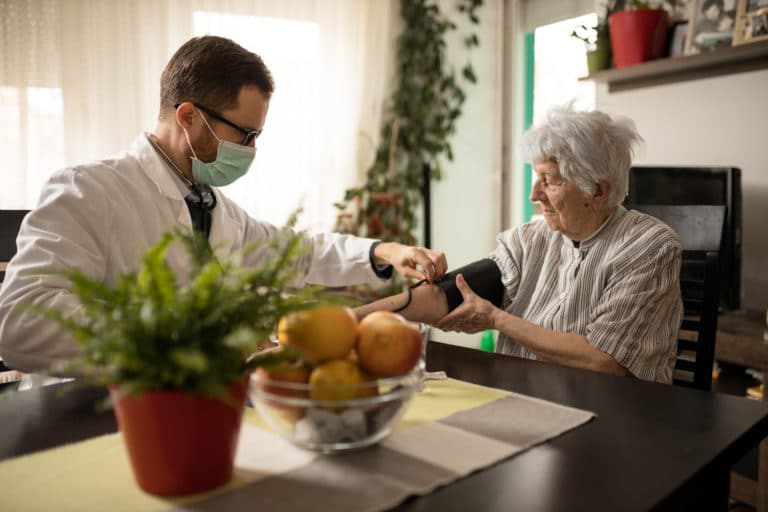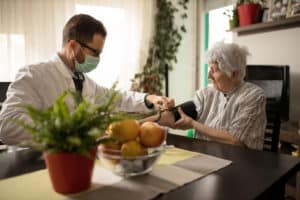 Abuse can cause a wide range of health problems and injuries. If you suspect your loved one has suffered abuse in a nursing home, seek medical care for your loved one as soon as possible. A doctor can diagnose and provide treatment for any injuries or issues your loved one faces as a result of that abuse.
Let the doctor know that you suspect abuse. Often, a doctor can help provide vital evidence that can establish what kind of elder abuse took place and how it impacted your loved one. A doctor can also help you keep track of your loved one's injuries and treatment or keep an eye out for future signs of abuse.
3. Contact an Experienced Nursing Home Abuse Attorney in West Virginia Immediately
As soon as you know that your loved one suffered abuse in a nursing home, contact an experienced nursing home abuse lawyer in West Virginia as soon as possible. You want an attorney who understands West Virginia law relating to nursing home abuse, and who has a strong history of success in nursing home abuse claims. An experienced attorney can help:
Collect evidence of the abuse your loved one suffered
Provide you with an understanding of the compensation your loved one deserves, including compensation for both medical expenses and pain and suffering
Give you valuable advice about what steps to take next, including how to confirm abuse and when to move your loved one to a new facility following abuse.
If your loved one suffered abuse in a nursing home, your loved one may deserve compensation. Do not wait to get the legal assistance you need! Contact Stewart Bell, PLLC today at (304) 345-1700 or fill out our online form and we will seek justice together.