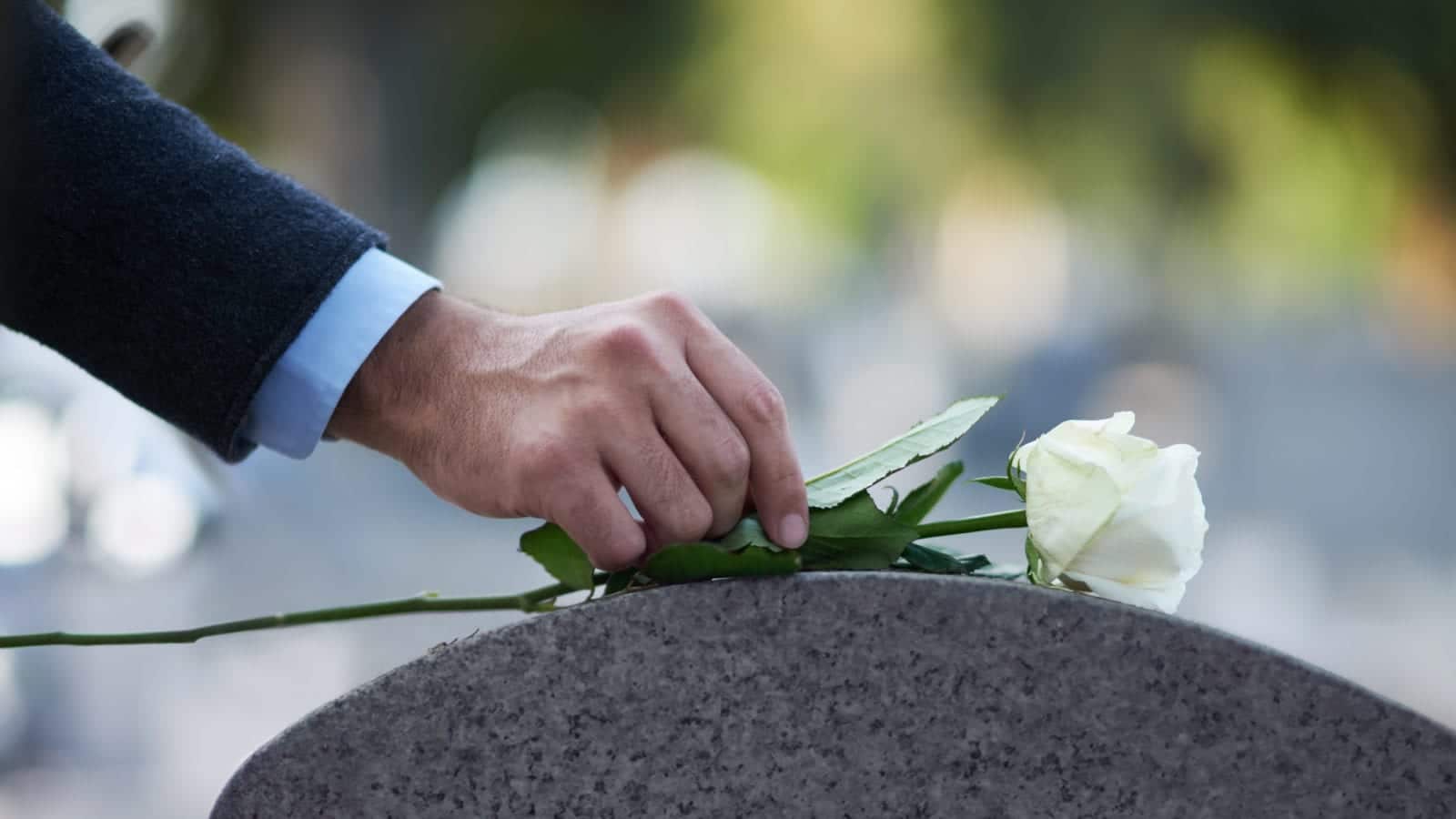 West Virginia, just like every state, has its own laws regarding the filing of wrongful death claims. While many states' laws are very similar, the differences can be specific and can trip up those seeking compensation for the loss of a loved one, if they're not careful. Wrongful death cases are unique, both in how they proceed, in who can file them, and in how long you have.
Since a bit of knowledge can save you from critical errors, we've compiled the important information here. Let's learn about West Virginia's laws regarding who can file a wrongful death lawsuit, and discover why a wrongful death lawyer is essential to your case.
Wrongful Death Cases
When someone dies as the result of the negligence or deliberate actions of another person, there are two kinds of cases that can result. The first is a criminal trial, wherein charges are filed by the local District Attorney. These cases can involve severe penalties including imprisonment, fines, probation and more.
Wrongful death suits have nothing to do with criminal charges. Regardless of the outcome of any criminal case, a wrongful death one can proceed. In this kind of case, called a civil case, there are no criminal penalties. The point of such a case is to compensate the family of the deceased financially for their loss.
What Kinds of Compensation Are Available?
There is a broad range of compensatory damages that can be recovered in this kind of civil case. These include, obviously, funeral and burial expenses, but also medical bills leading up to the death. In addition, you can be eligible to receive compensation for mental anguish, loss of companionship, guidance, comfort, protection, and society, loss of consortium, and compensation for lost financial support, including lost wages, potential future earnings and other benefits such as retirement and insurance.
Who Can File a Wrongful Death Lawsuit?
In West Virginia, the personal representative of the estate is the only one who can bring the suit. This is someone who is designated in the estate plan, such as the executor of a will, or who is appointed by the courts during the probate process. It is usually, but not always, a relative of the deceased.
After the case is heard, compensation may be divided among the surviving relatives, including the spouse, children, adopted children, stepchildren, parents, brothers and sisters, and other family members who were dependent upon the deceased for financial support.
What's the Statute of Limitations?
The statute of limitations is the timeframe during which you have to file a case, for it to be heard by the courts. In West Virginia, this timeframe is two years after the date of death.
Why Hire an Attorney?
Wrongful death cases can get very complex. In West Virginia, there's a modified comparative fault concept in play that states if the deceased can be shown to have been at least 50% responsible for the incident that caused their death, the estate cannot collect compensation. In addition, the total compensation will be reduced by the percentage of fault shared by the deceased.
You need a qualified wrongful death attorney to give you the best shot at getting maximum compensation for the death. Contact Stewart Bell, PLLC for a free consultation today.