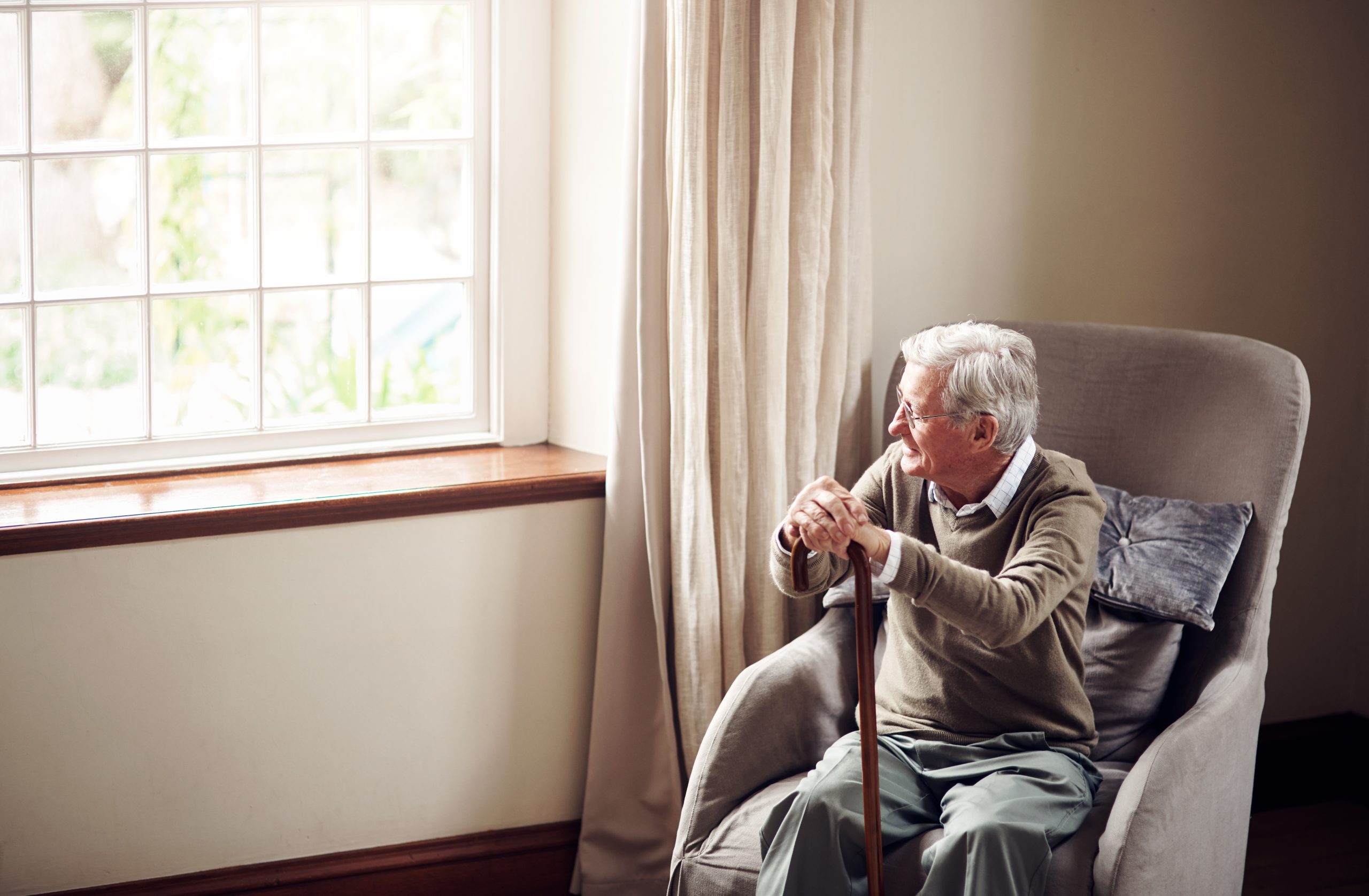 Nursing homes and assisted living facilities are places that we trust with the very lives of our elderly loved ones. When they betray this trust, it's truly a nightmare, and after getting your elderly loved one out of there and to safety, your family deserves compensation. Finding the right attorney for nursing home abuse is vital. Learn what questions to ask a nursing home abuse lawyer in Charleston, WV, if you suspect abuse.
What Rights Does My Loved One Have?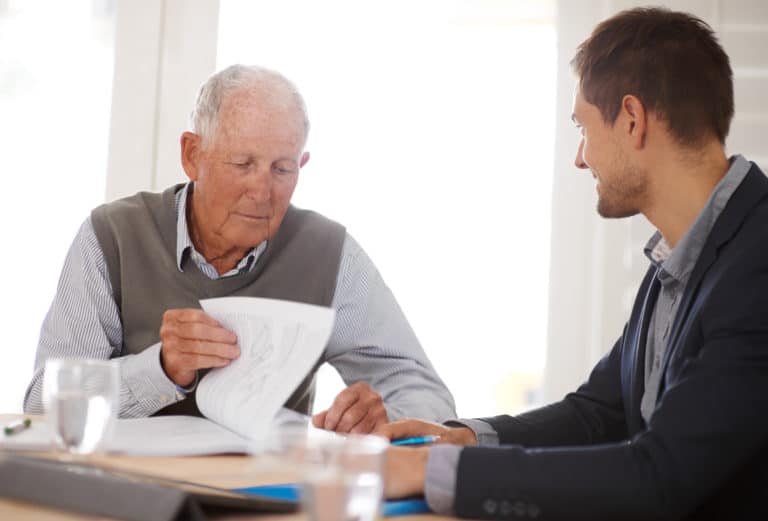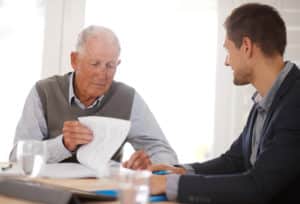 This is an important question, and the basic answer is that they have the right to protection from abuse, the right to complain and to freedom of speech, and the same rights to dignity and respect that we all have. In addition, nursing homes generally have express rights spelled out in the agreement paperwork you sign when you check your loved one in. These can vary, but your nursing home abuse lawyer will probably want to look them over.
What Signs of Abuse Should I Look For?
Abuse can take many forms. The most obvious, of course, are physical injuries. Look for bruises, cuts, broken bones, bed stores, and things like that. Less obvious are signs of emotional abuse and neglect. Keep your eyes open for signs like your loved one being afraid of the staff, having unusual mood swings, or the staff being unwilling to let you spend time alone together.
Also, check for sudden weight loss, skin discoloration, weakness, and other signs that could represent malnutrition or them not getting the medication they might need. These are also forms of abuse. Watch for sudden and unexplained withdrawals from their bank account — financial abuse is also a common problem.
I Think My Loved One Is Being Abused. What Should I Do?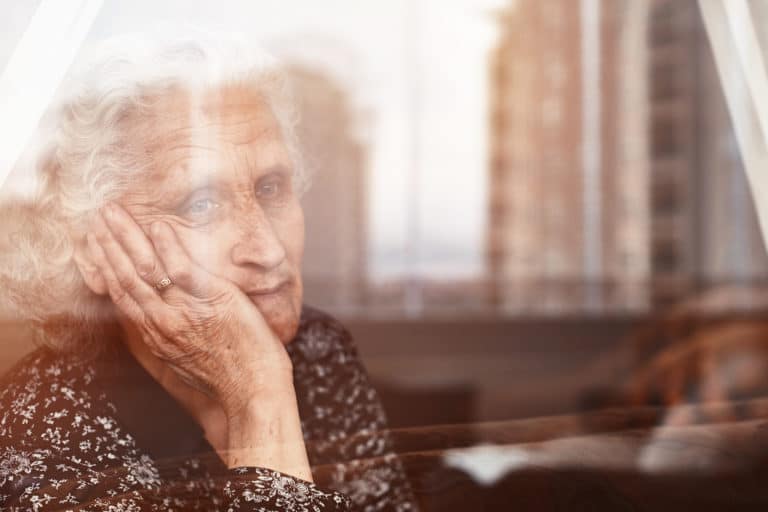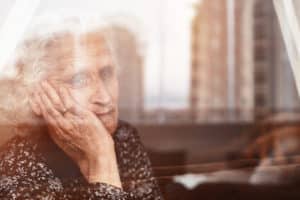 The first thing you should do is get them out of that situation. Remove them from the facility and contact the authorities to get an investigation started. Then, contact our nursing home abuse attorneys right away.
What Will Your Services Cost?
This is another important question to ask. If your attorney charges you money upfront for your case review, that's a red flag that they may not have your best interests at heart. A good attorney shouldn't charge you a fee upfront, and they shouldn't charge you at all if they don't win your case.
Do You Specialize in Nursing Home Abuse?
Every attorney has an area in which they specialize. Even personal injury lawyers will specialize in car accidents, brain injury, workplace injury, or nursing home abuse. Make sure the attorney you're working with is a specialist in elder abuse cases.
What's Your Record of Success?
A good attorney can provide you with a percentage of wins and references if you want them. If they can't, think twice about using them.
Your Choice for a Nursing Home Abuse Lawyer in Charleston
If you're in Charleston, WV, and you suspect your loved one has suffered abuse, don't wait. Contact the nursing home abuse lawyers at Stewart Bell, PLLC. We're ready to answer any questions you have and protect your rights and those of your loved one. Call us at 304-345-1700 or use our easy online form to get your free consultation.