Right-of-Way Laws Can Save Lives. Our Huntington Car Accident Attorneys Explain Everything You Need to Know.
Countless collisions occur because drivers fail to yield the right-of-way to one another. For this reason, West Virginia, like most other states, enforces right-of-way laws to increase safety and prevent these accidents from happening.
When people choose to ignore these laws, it can result in devastating injuries and even fatalities on the roadways. Right-of-way traffic laws save lives. It's vital for all drivers to understand and obey the rules of the road in order to keep West Virginia highways and intersections as safe as possible for everyone.
If you or a loved one suffered injuries due to a motorist who failed to yield the right-of-way, you have rights. Keep reading to learn more about right-of-way laws in West Virginia and how the Huntington car accident attorneys at Stewart Bell can help you after an accident.
Right-of-Way Laws Across the Mountain State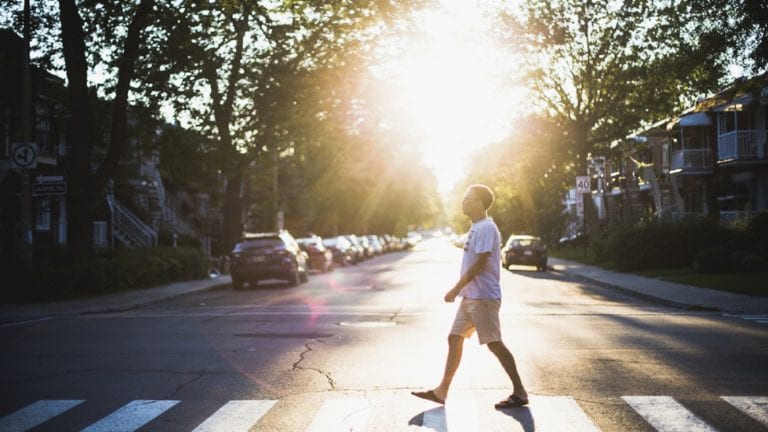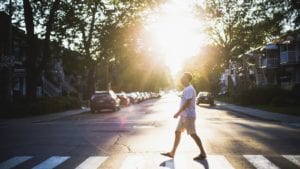 Knowing whether or not you need to yield the right-of-way can sometimes be confusing. Many motorists mistakenly believe that they are entitled by law to the right-of-way and automatically take it in certain situations. This is dangerous and frequently leads to accidents.
The right-of-way should always be yielded, never assumed. In other words, drivers should know the circumstances under which they are required to yield the right-of-way instead of assuming they can proceed because they were first to arrive at the intersection.
Here is a basic overview of the right-of-way laws across the Mountain State, so you know when and where you must yield to other drivers:
Intersections
If you arrive at an uncontrolled intersection at the same time as another driver, the vehicle on the right should be given the right-of-way.
When approaching intersections that have yield signs, you must give the right-of-way to any oncoming traffic.
If turning left, yield to oncoming traffic.
If turning right, yield to through traffic and crossing pedestrians.
Pedestrians
Motorists must yield to pedestrians in crosswalks who have been signaled that they can cross.
Contrary to popular belief, pedestrians do not always have the right-of-way. If there is no crosswalk, the pedestrian must yield to any oncoming vehicles.
Pedestrians who jaywalk or cross when they are signaled to wait are subject to fines.
Motorists should always pay attention to traffic signs and be cautious around pedestrians, even if they choose to cross illegally.
In many parts of West Virginia, there are no sidewalks for pedestrians to walk. In this case, you should walk on the left side of the road facing oncoming traffic.
What Is the "Move Over" Law? Three Things You Need to Know
In addition to right-of-way laws for pedestrians and other motorists, West Virginia enforces what's known as the "Move Over" law when encountering emergency vehicles on the roadways.
This law was established to protect law enforcement, roadside workers, and motorists in distress. Here are three things you need to know about the Move Over law to help keep these individuals and yourself safe from harm:
1. Move Your Vehicle Over When You See Flashing Lights
As its name suggests, the Move Over law requires drivers to move over when approaching a stopped emergency vehicle that is using its siren and/or flashing its lights. This can include: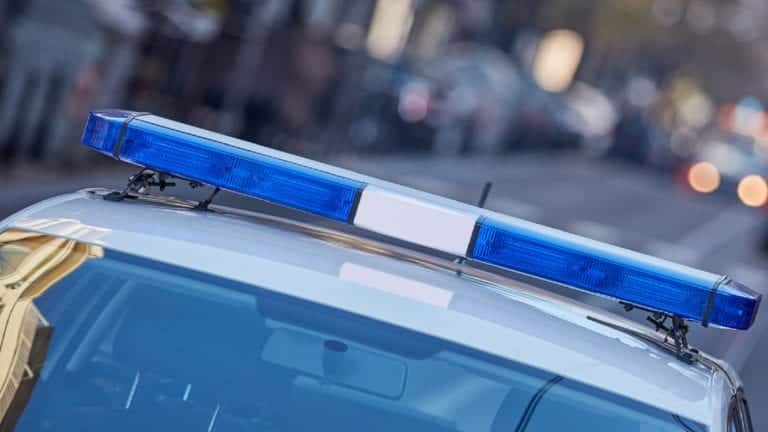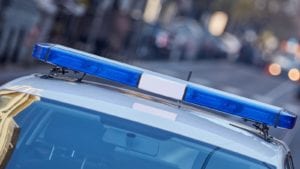 Police cars
Ambulances
Fire trucks
Tow trucks
Snow removal vehicles
Any roadside service vehicle with flashing lights
2. Change Lanes Responsibly
If you encounter an emergency vehicle on a highway with two or more lanes, the Move Over law states that you should move over one lane in the opposite direction of where the emergency vehicle is stopped and proceed with caution.
Keep in mind that you should only move over if the path is clear and you have signaled that you intend to change lanes. Irresponsible and sudden lane changes can lead to an accident.
3. If You Can't Move Over, Slow Down
If you are unable to safely change lanes or are driving on a single-lane road and encounter an emergency vehicle, significantly reduce your speed.
Drivers must slow down to 15 miles per hour on streets and non-divided highways and 25 miles per hour on divided highways. However, you should always give yourself enough time to reduce your speed at a gradual rate. Slamming on your brakes shortens the reaction time of drivers behind you and can result in a rear-end collision.
Penalties for Breaking the Move Over Law
Ignoring West Virginia's Move Over laws places emergency personnel and roadside workers in serious danger of injury and even death. In fact, according to Move Over America, approximately 10 officers lose their lives every year after being hit on the side of the road.
Failure to adhere to the Move Over law can result in misdemeanor charges, fines up to $500, and imprisonment for up to 60 days. These penalties may be more severe if you break the law and it causes property damage, injuries, or death.
Were You Injured by a Careless Driver? Contact Stewart Bell
If you suffered injuries in an accident that was caused by a motorist who violated West Virginia traffic laws, such as the Move Over law, it's important to contact an attorney as soon as possible.
Proving who is at fault is essential after any vehicle accident case. An experienced car accident lawyer can review the details of your case and help establish liability. This will give you the best chance of recovering compensation for the physical and mental pain you were forced to endure due to someone else's negligence.
Call the Huntington car accident attorneys at Stewart Bell to understand your legal rights. We're dedicated to fighting for justice on behalf of injured West Virginians. Don't wait. Call our law firm today at 304-345-1700, or fill out our contact form to schedule a free consultation.