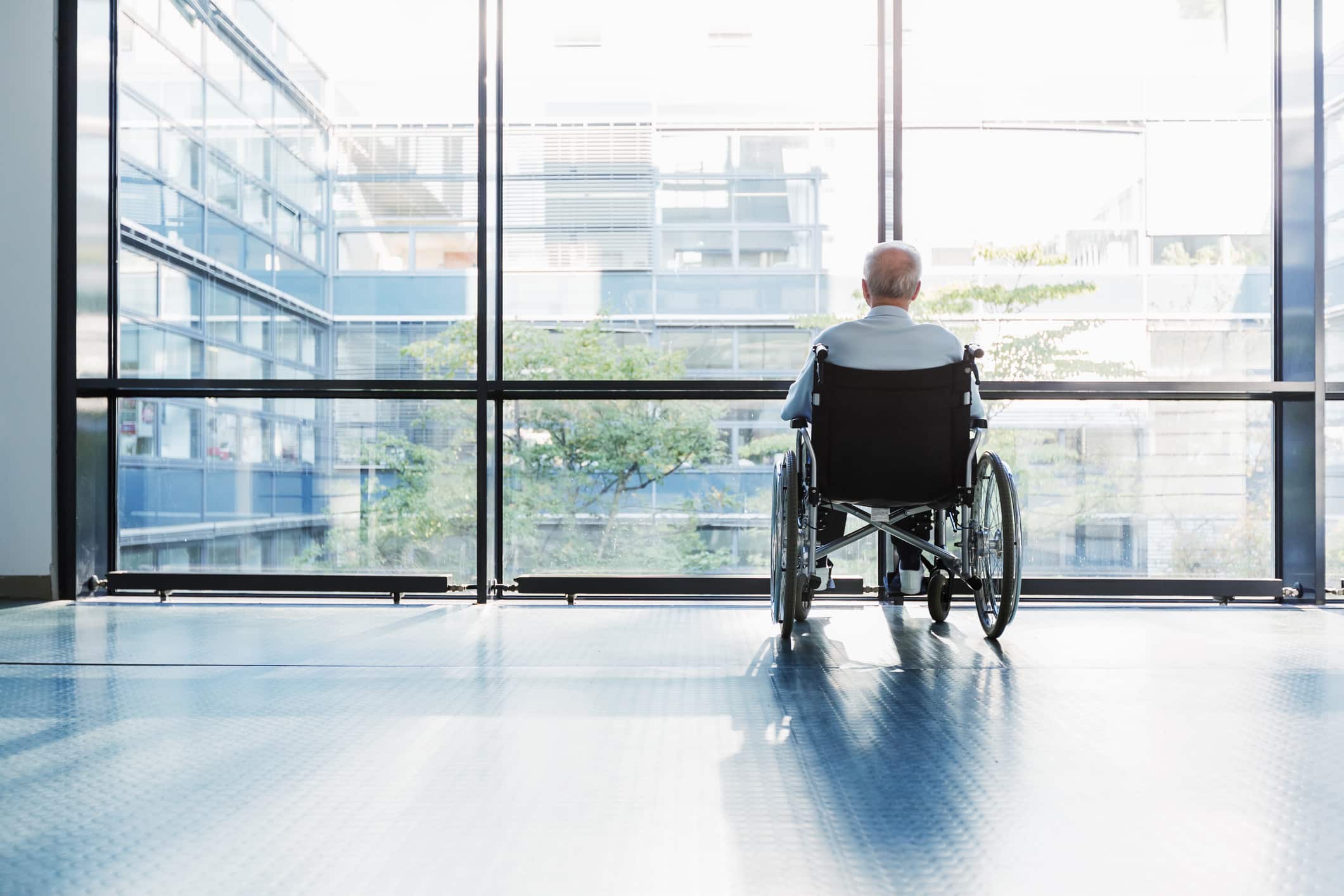 According to the U.S. Census Bureau, the 65-and-older population is growing faster than any other generation in the United States, and it is expected to continue growing in the coming decades. This means many more people will need the care of nursing homes. With healthcare staffing at crisis-level lows, the potential for negligence and abuse is likely to hit an all-time high. This is why it's important to consult a nursing home abuse lawyer in West Virginia if you suspect your loved one or another resident is being abused.
Nobody wants to think about their beloved senior relatives being hurt by neglectful or abusive staff in a nursing facility. We place senior citizens in these facilities because we care about protecting them, and we expect them to be safe and respected. Learn how to determine whether your elderly loved one is suffering from nursing home abuse, and find out what steps you can take to seek justice.
Understanding Nursing Home Abuse

Nursing home abuse doesn't just refer to a nursing home resident being physically assaulted by staff, though that certainly is one form. There are, in fact, a variety of other ways residents in an elder care facility can be mistreated. These forms of abuse can include:
If the staff at a nursing facility take advantage of your loved ones in any way, it is most likely an abusive situation. According to a study by the National Center on Elder Abuse (NCEA), 44% of residents in nursing homes report some level of mistreatment, and 95% claim to have witnessed or suffered neglect.
Know the Warning Signs
The first step in avoiding abuse is to understand and watch for warning signs. If your loved one shows any of the following, it could be a sign of abuse or neglect:
Unexplained marks on their body (e.g. bruises, cuts, welts, burns)

Unexplained illnesses (especially STDs)

Large amounts of money withdrawn from their bank account without reason

Sudden mood shifts or disturbing behavioral patterns that are not related to their known illnesses (e.g. withdrawn, afraid to be touched, aggressive, depressed, fearful)

Visible lack of hygiene
Always take these signs seriously so that action can be taken early on.
What to Do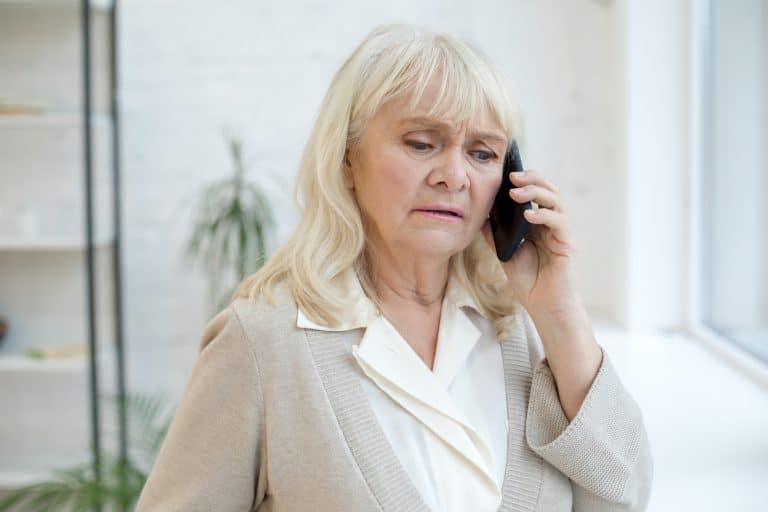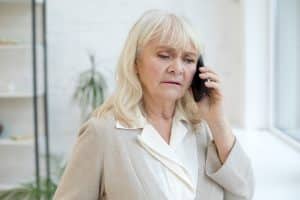 The first thing you should do if you suspect neglect or abuse is to report it to the appropriate authorities. Call 911 if it's an emergency, or if it isn't life-threatening, report it to the local DA's office or another law enforcement agency. You can also call the local Adult Protective Services agency or get in touch with the National Council on Child Abuse and Family Violence who have a list of hotlines as a resource for reporting senior abuse.
As soon as you report the problem, you should contact one of our qualified elder law attorneys at Stewart Bell, PLLC right away. We can step in and help you make the right reports to the right people, make sure that investigations are thorough and followups take place, and help you look into your legal options for relocating your loved one and seeking compensation for the injuries they suffered.
Contact a Skilled Nursing Home Abuse Lawyer in West Virginia
If you're in West Virginia and you need the help of an elder abuse law attorney with years of experience, Stewart Bell, PLLC is here to help. Fill out our free case evaluation form online to schedule a no-cost consultation or pick up the phone and call us today to discuss your case with an experienced nursing home abuse lawyer in West Virginia. We'll get started right away, providing your senior loved one the protection they need.