Nursing homes are meant to be helpful facilities that take care of our elderly loved ones and ensure they have the attention they need to continue living their lives with dignity and happiness.
When nursing home staff members act negligently, however, it can put the lives of our elderly loved ones at risk. Sadly, this happens more often than anyone realizes and, when it does, it's important to remember that you and your loved one have rights. Knowing how and when to take action after learning that your loved one has been neglected in their nursing home isn't easy on top of ensuring their safety and dealing with feelings of heartbreak, anger, and fear.
Continue reading to find out when you can sue a nursing home for negligence in Charleston, WV, and contact our team at Stewart Bell, PLLC, today for help.
What Is Negligent Behavior?
Negligence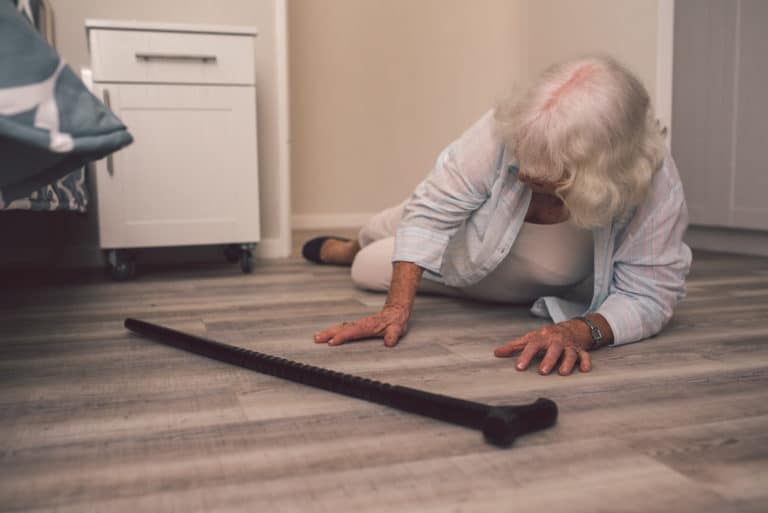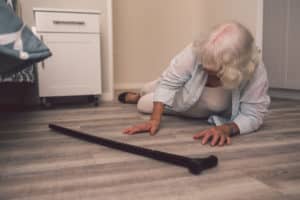 is a term used in the legal field that refers to carelessness or gross irresponsibility. For a lawsuit to be valid, there has to be proof of negligent behavior on behalf of the nursing home. All elder care facilities are required to maintain certain safety standards in terms of their physical layout. The premises must be kept clean and be free of any hazards that could cause harm to residents. Proper sanitation practices must be maintained throughout the facility, as well. If these safety requirements aren't met and your loved one is hurt as a result, you may be able to sue the facility.
Negligent behavior can also refer to the actions of nursing home staff members. Caretakers must provide adequate care to all residents. Anything less can be considered negligence. For example, if the staff is poorly trained and your loved one suffers harm, responsibility could fall on the facility for negligent hiring practices. Additionally, nursing home staff have a duty to respond properly to unexpected events such as a resident falling. If you have reason to believe a staff member or the facility itself behaved negligently and caused your loved one serious harm, you may be able to file a lawsuit for nursing home neglect.
Does Your Loved One's Nursing Home Comply With Regulatory Standards?
Nursing homes are regulated on both the state and federal level. Nationwide, any nursing home that accepts Medicare must follow certain federal regulations. Specifically, these regulations include maintaining the safety and cleanliness of the facility and ensuring that all residents have access to supervision and devices to prevent accidents. Should any of these regulations be violated and a resident is injured as a result, federal law specifically states that the nursing home may be sued.
The state of West Virginia has its own regulations when it comes to nursing home practices known as Residents' Rights. The list is quite comprehensive, but it works alongside federal laws to ensure several important rights for nursing home residents, including:
Residents always have the right to know their rights, and they are entitled to free access to any nursing home inspection reports.
Residents have the right to be free from any outside imposition on personal choices regarding their finances, clothing, doctor, activities, etc.
Residents are protected from being restrained, isolated, or abused in any way.
Proving Liability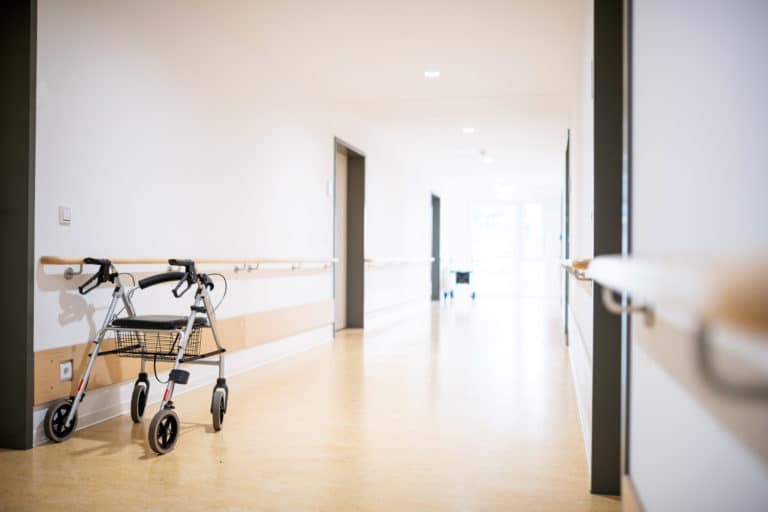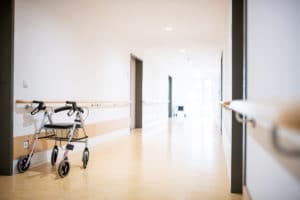 Any kind of lawsuit regarding nursing home neglect or abuse depends on being able to demonstrate liability. Knowing what laws were broken and who specifically to hold responsible is the key to success, as you must directly connect the negligence of the party in question to the neglect suffered.
This can be tricky and many nursing home facilities have legal teams of their own to protect them in the event a lawsuit is brought against them. Having an experienced nursing home abuse attorney on your side can help level the playing field and ensure you and your elderly loved one's rights are protected.
When Your Loved One Needs Help, Call the Attorneys You Can Trust at Stewart Bell, PLLC
Knowing when you can sue a nursing home for negligence is just the first step. Seeking the justice and compensation your family is owed can be a difficult and painful process.
That's why our team at Stewart Bell, PLLC, is here to help. We have over 120 years of combined experience holding negligent nursing home facilities in Charleston and across West Virginia responsible for their inexcusable actions. When you contact our office, you can trust that your loved one's case is in qualified and caring hands.
Let's seek justice together. Contact us today online or call 304-345-1700 for a free consultation.