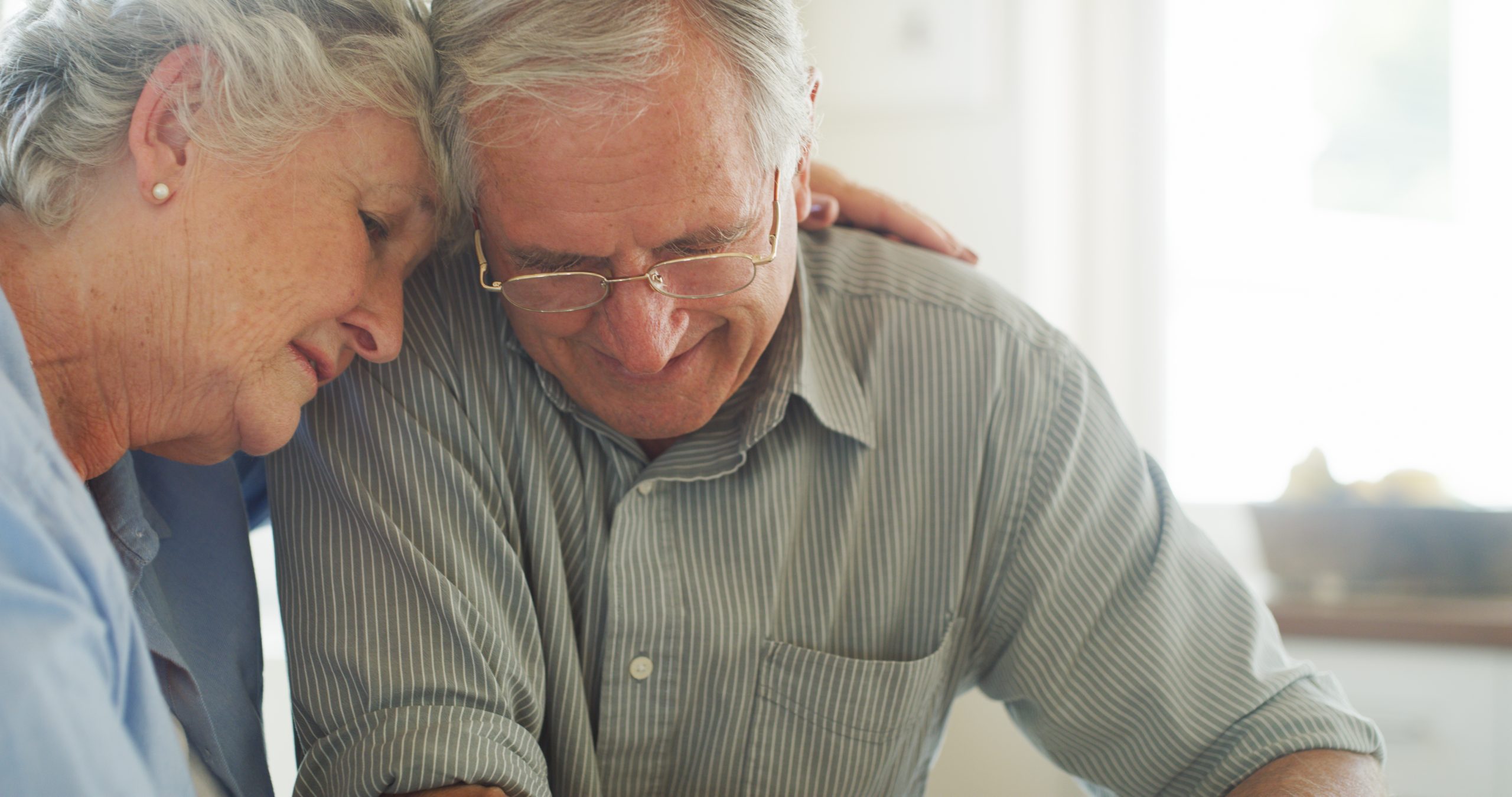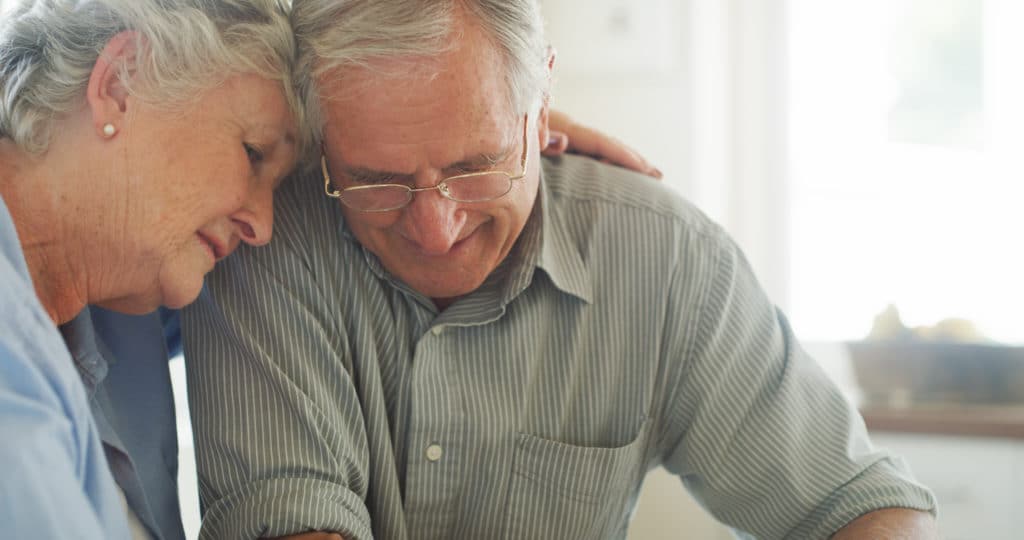 If your loved one has been abused in a Charleston, WV, nursing home, you and your family deserve justice and compensation for the harm you've had to suffer. To claim this compensation and justice, however, you will have to prove the nursing home is to blame for your loved one's suffering. This is something a nursing home abuse lawyer in Charleston can help you with.
How difficult is it to prove abuse in a nursing home? Find out by reading on.
Negligence: The Core Element in Your Case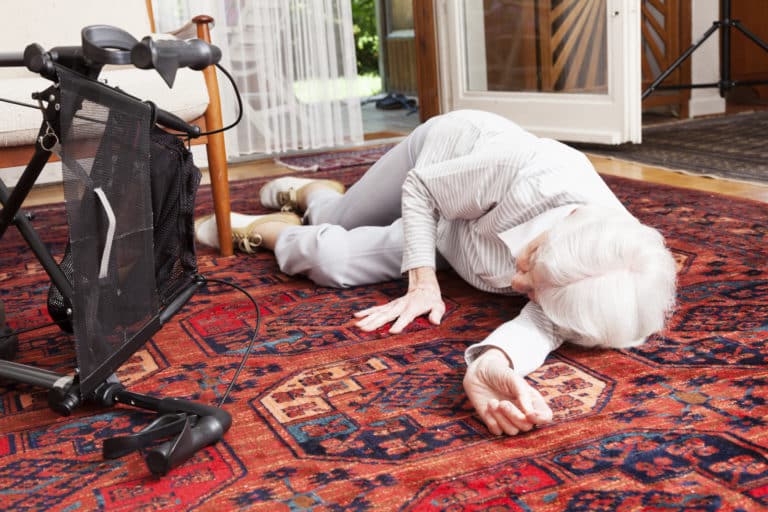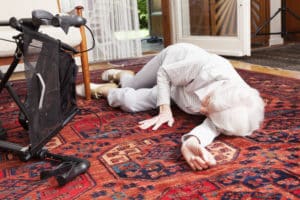 Nursing home abuse cases revolve around a legal concept called negligence. Negligence is a legal term that basically means the nursing home staff acted in a reckless, irresponsible, or deliberate way that hurt your loved one. When it comes to pursuing the case, there are three factors we will need to demonstrate to prove negligence.
The nursing home owed your loved one — their resident — a duty of care to provide for their needs, such as making sure they had proper nutrition, medication, and more.
The nursing home failed in their duty of care. They either acted in a way that was directly abusive, or they failed to act responsibly.
Your loved one was hurt in some way as a result of this irresponsible or reckless behavior from the staff.
Gathering the evidence, documents, and witness statements necessary to prove negligence and build a strong case can be difficult and time-consuming without the help of an experienced attorney. When you hire a Charleston nursing home abuse lawyer, they can do all of this for you so you can focus on seeing your loved one is cared for.
The Difficult Part of Proving Nursing Home Abuse
Senior care facilities have to protect their reputation from scandalous stories of nursing home abuse. In order to keep their doors open, they will do everything they can to keep your story quiet and your claims denied.
To win your case against them, you need to hang on to any evidence you can, including photographs of any physical injuries and signs of neglect in the nursing home, such as poor conditions. Serious physical injuries can be the easiest to prove since there should be records of medical treatment, but emotional abuse can be trickier.
Keep any records you can, including statements of other residents and staff. Keep notes of your personal observations. Make sure that the facility can't clean up after the fact to hide what may have happened. Nobody likes to think someone would do this, but it does happen. That's why it's important to have a nursing home abuse attorney to help pursue your case.
Call Our Nursing Home Abuse Lawyers in Charleston
If your loved one has suffered nursing home abuse, the first thing to do is get them out of there and call the authorities. Next, call the nursing home injury lawyers at Stewart Bell, PLLC for help. How difficult is it to prove nursing home abuse? There is a lot that goes into winning a nursing home abuse case. Pursuing justice on behalf of your loved one on your own could be incredibly challenging and disappointing without the help of an experienced attorney. Get in touch with your hometown West Virginia personal injury lawyers by calling 304-345-1700 or use our easy online form to get your free consultation!